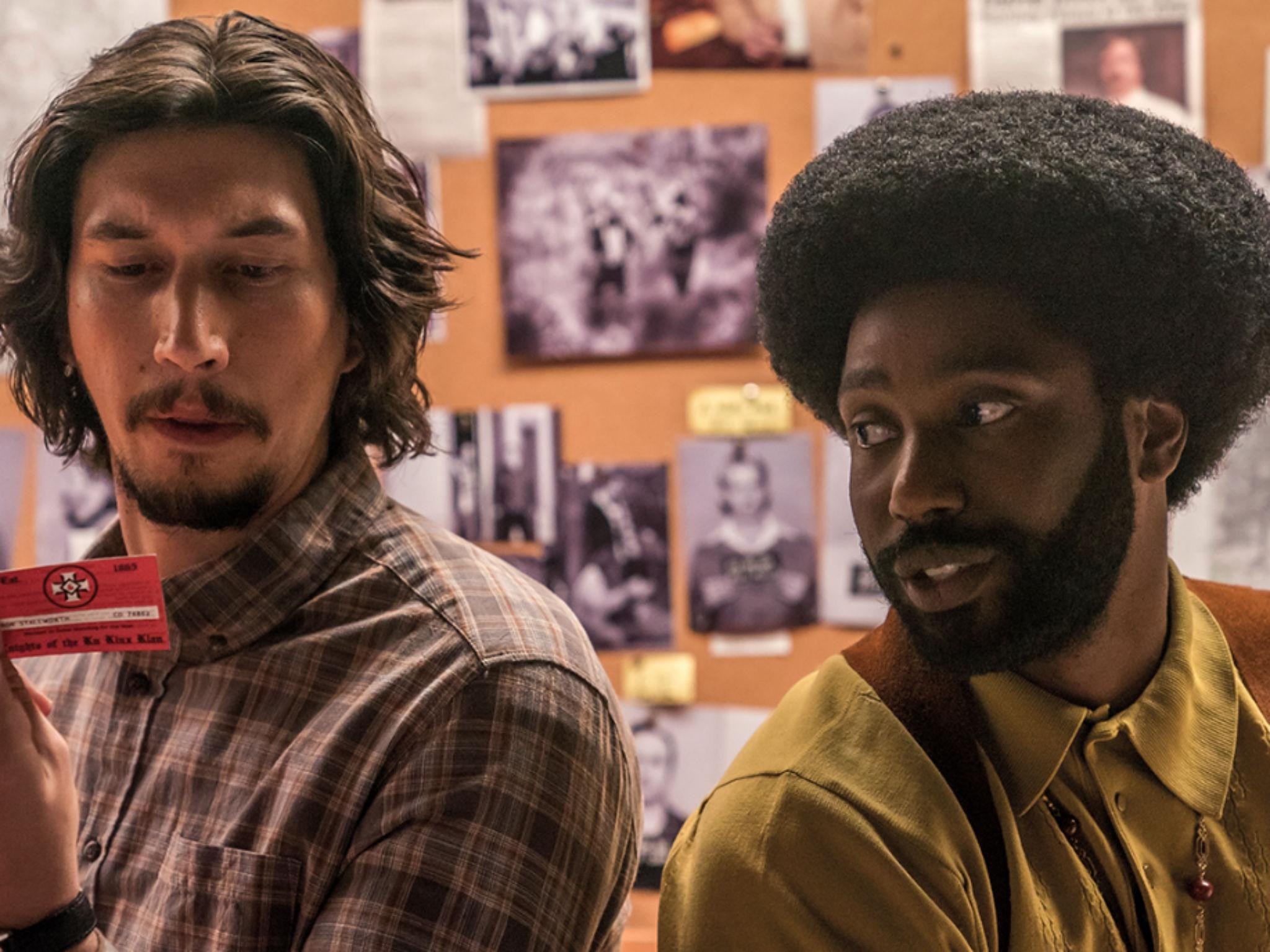 This movie is Spike Lee's take on the story of Colorado Spring's first black police detective, Ron Stallworth. In 1979 Stallworth ran an undercover intelligence operation in which he became the only African American to be granted membership in a KKK organization. The first half of the film shows Mr. Stallworth's hiring and the beginning of the operation, sticking pretty much to the story described in the detective's memoir. The second half of the movie careens into at times hilarious fiction but ends with footage from the tragedy of the Charlottesville August 2017 Unite the Right rally, and the martyrdom of a young white woman Heather Heyer. However, all of the fictional elements in the second half of the film, are similar to incidents in history.
BlacKkKlansman is an excellent example of historical fiction in a comedy because it is solidly based on real events, even when it moves away from the specific story of Ron Stallworth.
To view the Learning Guide for BlacKkKlansman, click here.