RANDALL KENNEDY, Professor, Harvard Law School on racism in America:
"I say that the best way to address this issue is to address it forthrightly, and straightforwardly, and embrace the complicated history and the complicated presence of America. On the one hand, that's right, slavery, and segregation, and racism, and white supremacy is deeply entrenched in America. At the same time, there has been a tremendous alternative tradition, a tradition against slavery, a tradition against segregation, a tradition against racism.
I mean, after all in the past 25 years, the United States of America has seen an African-American presence. As we speak, there is an African-American vice president. As we speak, there's an African- American who is in charge of the Department of Defense. So we have a complicated situation. And I think the best way of addressing our race question is to just be straightforward, and be clear, and embrace the tensions, the contradictions, the complexities of race in American life. I think we need actually a new vocabulary.
So many of the terms we use, we use these terms over and over, starting with racism, structural racism, critical race theory. These words actually have been weaponized. They are vehicles for propaganda. I think we would be better off if we were more concrete, we talked about real problems, and we actually used a language that got us away from these overused terms that actually don't mean that much.   From Fahreed Zakaria, Global Public Square, CNN, December 26, 2021

February 1st – March 1st
Black History Month is an annual observance originating in the United States, where it is also known as African-American History Month. It has received official recognition from governments in the United States and Canada and more recently has been observed in Ireland, the Netherlands, and the United Kingdom.
Recently added to Teach with Movies:
Movie/Television Worksheets:
January 1st – 31st
Veganuary is an annual challenge run by a UK nonprofit organization that promotes and educates about veganism by encouraging people to follow a vegan lifestyle for the month of January. Since the event began in 2014, participation has more than doubled each year.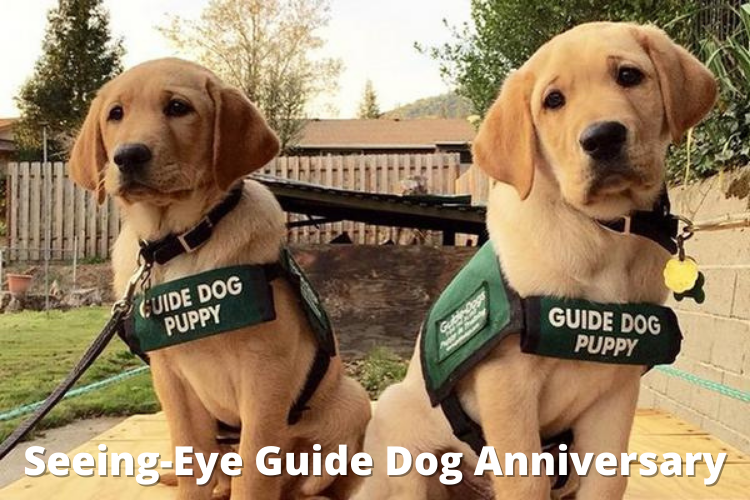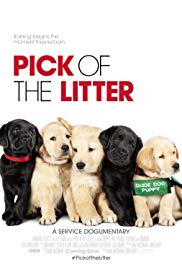 (U.S. History and Culture, 1991 to Present; SEL: Caring for Animals, Disabilities; Moral-Ethical Emphasis: Caring, Citizenship) [11+]
January 29th
On January 29, the oldest guide dog school in the world celebrates over 90 years of working to enhance the independence and dignity of people who are blind and visually impaired. Founded in 1929, the 501(c)3 non-profit pioneered the assistance dog training movement and rights to public access in the United States.
Each film recommended by TeachWithMovies.org contains lessons on life and positive moral messages. Our Guides and Lesson Plans show teachers how to stress these messages and make them meaningful for young audiences.
Join thousands of teachers and professors who use movies to enrich classes & drive assignments.
Lesson Plans and Learning Guides based on more than 425 films.
Learning Guides Feature:
Benefits
Possible Problems
Helpful Background
Building Vocabulary
Discussion Questions
Links to Internet
Bridges to Reading
Assignments & Projects
SUPPLEMENT SCHOOL CURRICULUM, PROMOTE SOCIAL-EMOTIONAL LEARNING!
Teach with the Best of HOLLYWOOD!
Snippet Lesson Plans Feature:
Learner Outcomes/Objectives
Rationale
Preparation
Location of the Clip in the Movie, Film or Video
Step-by-Step Instructions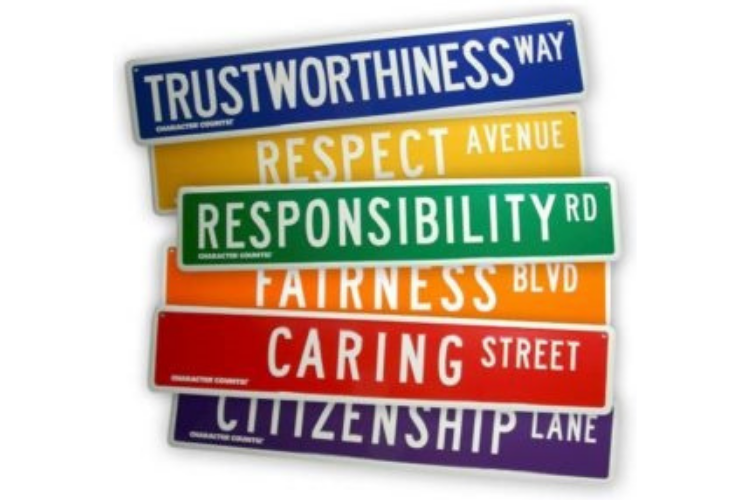 CREATE LESSON PLANS IN CHARACTER EDUCATION,
ETHICS, AND MORALITY FROM MOVIES AND FILM!
Teachwithmovies.org is a Character Counts
"Six Pillars Partner" and uses the Six Pillars of
Character to organize ethical principles.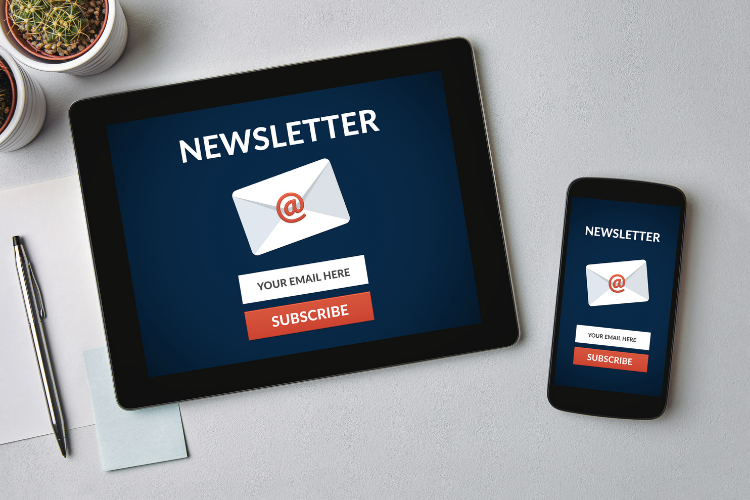 * we respect your privacy. no spam here!