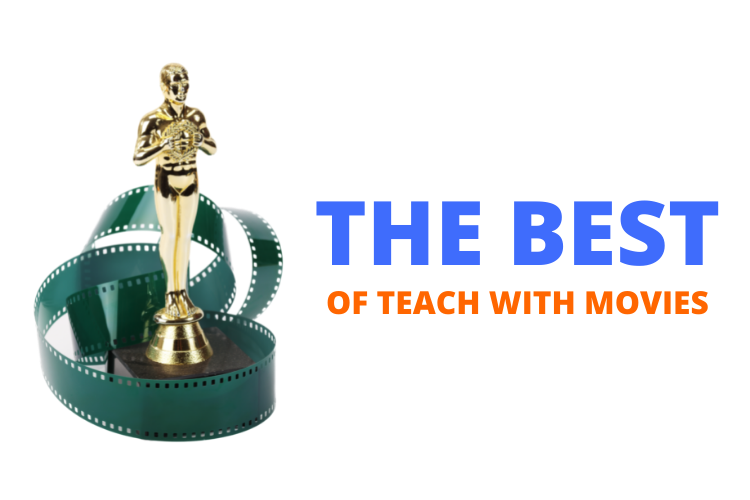 Citations in this Learning Guide are to the Enhanced Edition published by Eakin Films & Publishing. Citations to the slave narrative itself are referred to as "Northup". Citations to Professor Eakin's notes and supplemental materials, beginning on page 198 are referred to as "Eakin".
prestidigitation, paddy, paddy roller, patty roller.
Slavery: the Nation's "Peculiar Institution":
While most people think of slavery as the South's "peculiar institution", in this lesson plan we refer to it as the nation's "peculiar institution". The reason for this is that the cotton industry and the Southern slave economy brought benefits to many parts of the nation. Many New England fortunes had been built on the slave trade. The Northern fabric industry was based on cheap, slave-raised cotton. During the Civil War, the mayor of New York, Fernando Wood who is portrayed in the movie 
Lincoln
 as a strong defender of slavery, advocated secession from the United States by the City of New York and alignment with the Confederacy in order to preserve New York's economic ties to the Southern slave power.
RANDALL KENNEDY, Professor, Harvard Law School on the two alternative traditions relating to racism in America:
"I say that the best way to address this issue is to address it forthrightly, and straightforwardly, and embrace the complicated history and the complicated presence of America. On the one hand, that's right, slavery, and segregation, and racism, and white supremacy is deeply entrenched in America. At the same time, there has been a tremendous alternative tradition, a tradition against slavery, a tradition against segregation, a tradition against racism.
I mean, after all in the past 25 years, the United States of America has seen an African-American presence. As we speak, there is an African-American vice president. As we speak, there's an African- American who is in charge of the Department of Defense. So we have a complicated situation. And I think the best way of addressing our race question is to just be straightforward, and be clear, and embrace the tensions, the contradictions, the complexities of race in American life. I think we need actually a new vocabulary.
So many of the terms we use, we use these terms over and over, starting with racism, structural racism, critical race theory. These words actually have been weaponized. They are vehicles for propaganda. I think we would be better off if we were more concrete, we talked about real problems, and we actually used a language that got us away from these overused terms that actually don't mean that much.   From Fahreed Zakaria, Global Public Square, CNN, December 26, 2021
Give your students new perspectives on race relations, on the history of the American Revolution, and on the contribution of the Founding Fathers to the cause of representative democracy. Check out TWM's Guide: TWO CONTRASTING TRADITIONS RELATING TO RACISM IN AMERICA and a Tragic Irony of the American Revolution: the Sacrifice of Freedom for the African-American Slaves on the Altar of Representative Democracy.
"When I hear anyone arguing for slavery, I feel a strong impulse to see it tried on him personally." Abraham Lincoln to an Indiana Regiment passing through Washington, March 17, 1865 (29 days before he was assassinated). 
Introduction to the Mr. Lincoln and Freedom Website
.
Illustrations from the original edition: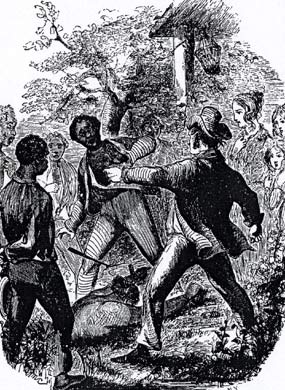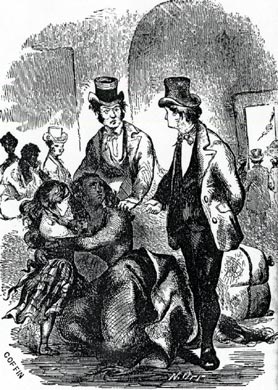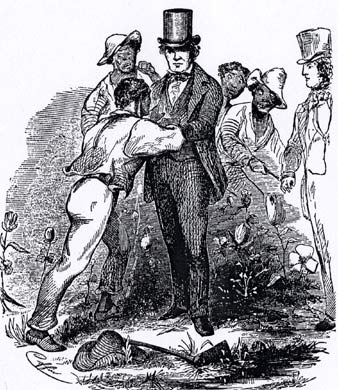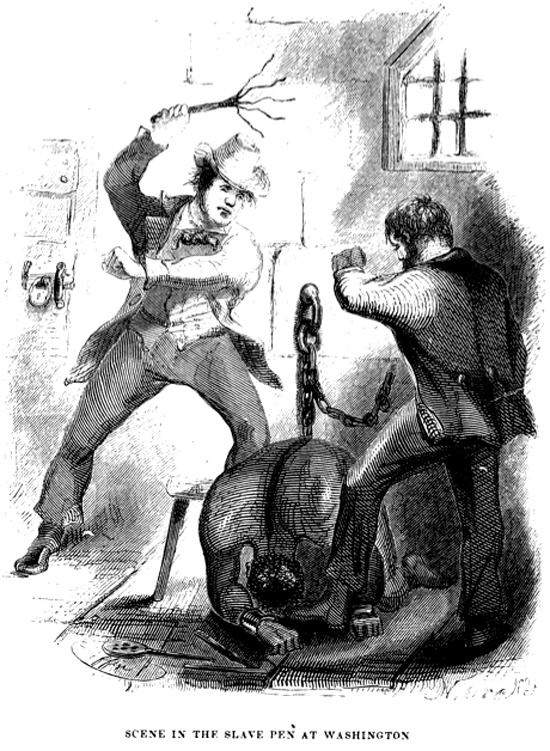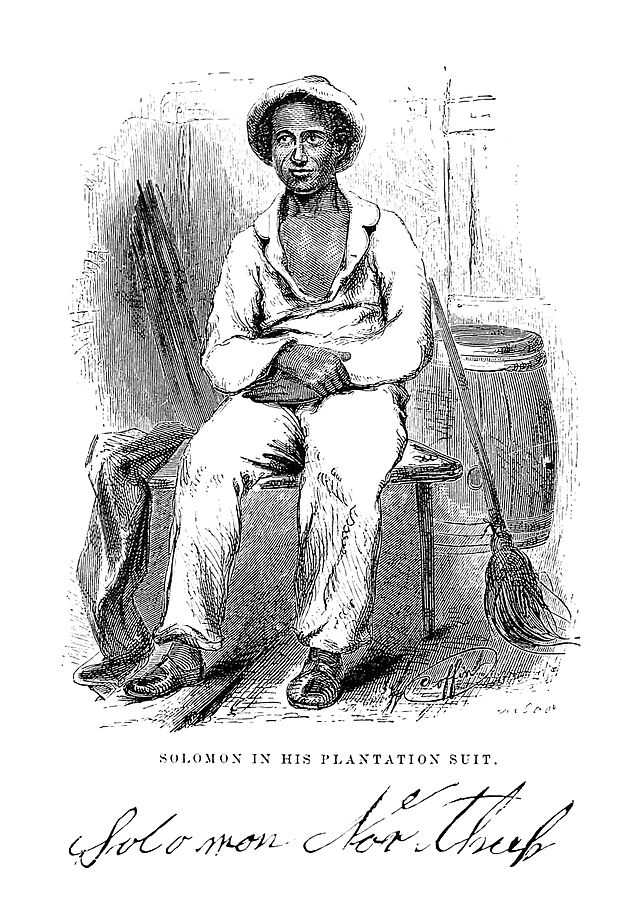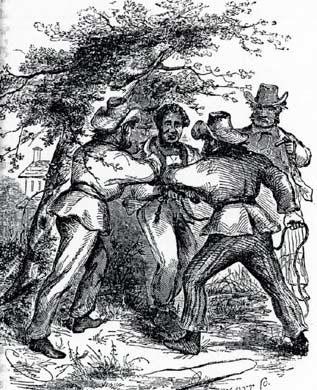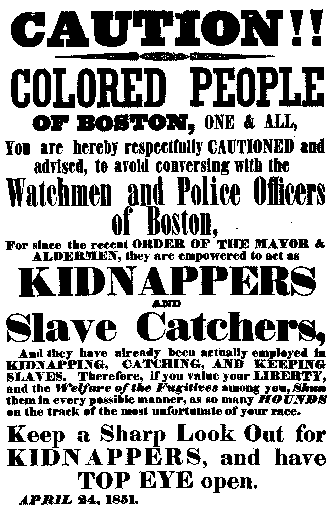 Kidnapping was a very real fear of free blacks in the North.
Very few kidnapped blacks were ever heard from again.
Search Lesson Plans for Movies
* we respect your privacy. no spam here!
Follow us on social media!