November 1st – November 30th
November is Native American Heritage Month, or as it is commonly referred to, American Indian and Alaska Native Heritage Month. The month is a time to celebrate rich and diverse cultures, traditions, and histories and to acknowledge the important contributions of Native people.
Movie/Television Worksheets:
Each film recommended by TeachWithMovies.org contains lessons on life and positive moral messages. Our Guides and Lesson Plans show teachers how to stress these messages and make them meaningful for young audiences.
Join thousands of teachers and professors who use movies to enrich classes & drive assignments.
Lesson Plans and Learning Guides based on more than 425 films.
Learning Guides Feature:
Benefits
Possible Problems
Helpful Background
Building Vocabulary
Discussion Questions
Links to Internet
Bridges to Reading
Assignments & Projects
SUPPLEMENT SCHOOL CURRICULUM, PROMOTE SOCIAL-EMOTIONAL LEARNING!
Teach with the Best of HOLLYWOOD!
Snippet Lesson Plans Feature:
Learner Outcomes/Objectives
Rationale
Preparation
Location of the Clip in the Movie, Film or Video
Step-by-Step Instructions

December 25th
Christmas is an annual festival commemorating the birth of Jesus Christ, observed primarily on December 25 as a religious and cultural celebration by billions of people around the world.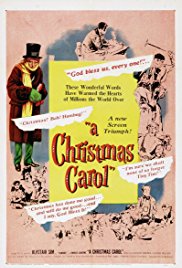 (Religions/Christianity; World/England; SEL: Redemption; Moral-Ethical Emphasis: Caring) [8+]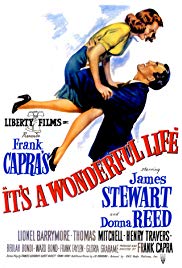 (U.S./1913 – 1945; SEL: Male Role Model; Suicide; Breaking Out; Moral-Ethical Emphasis: Responsibility; Citizenship) [10+]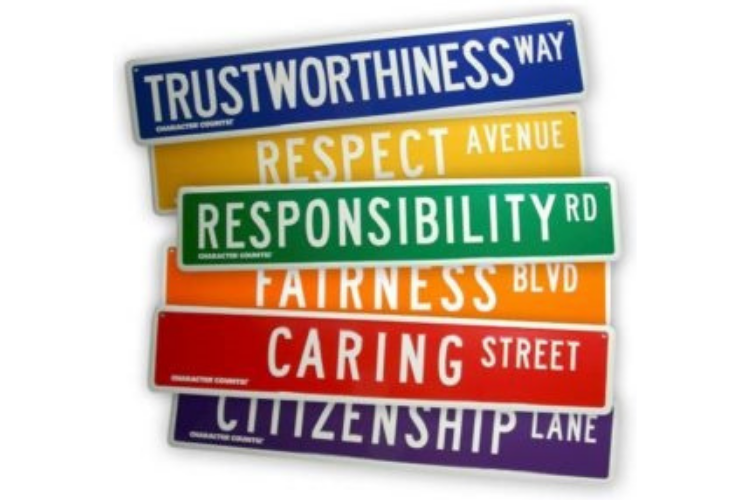 CREATE LESSON PLANS IN CHARACTER EDUCATION,
ETHICS, AND MORALITY FROM MOVIES AND FILM!
Teachwithmovies.org is a Character Counts
"Six Pillars Partner" and uses the Six Pillars of
Character to organize ethical principles.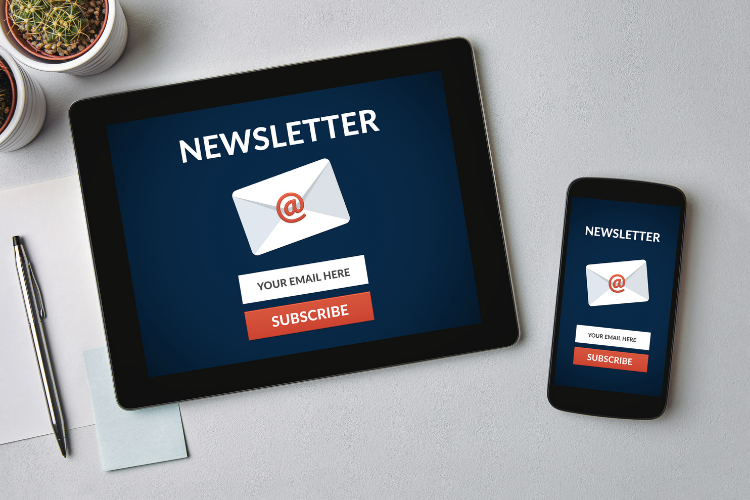 * we respect your privacy. no spam here!