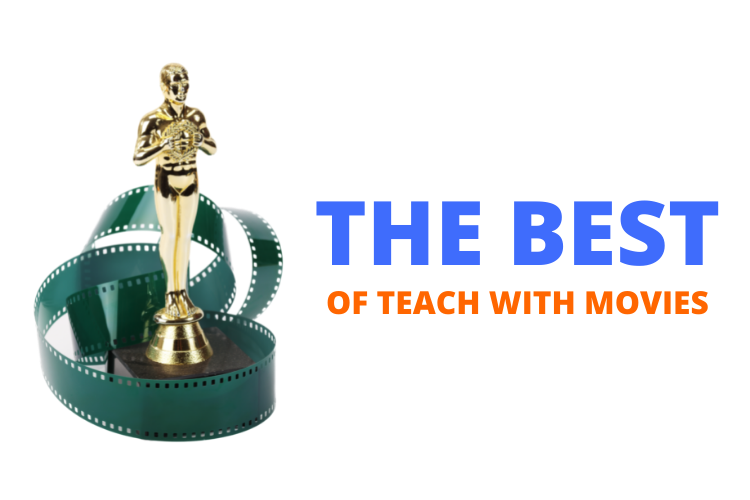 QUICK DISCUSSION QUESTION:
Romeo and Juliet made their separate decisions to commit suicide relying on certain factual assumptions. What were they? Did these assumptions turn out to be true? What does this tell us about suicide?
Suggested Response:
Look at Romeo's situation. There was Juliet, dead in his arms. How could anyone be surer of any fact? It was right there in front of him. But he was wrong. People who commit suicide are most often very upset. In that situation, the person is not operating at their best and their judgment and observations are not to be trusted with life and death decisions.
Look at Juliet's situation. Romeo was dead. She was right about that. But she was a young girl with her entire life in front of her. She had things to do that she cared about, such as making sure that the reconciliation of the Montagues and Capulets was permanent, revering the memory of Romeo, and living her own life. Surely Romeo, in his love for her, would have wanted her to have a long and happy life, even if he would not be around to live it with her. In her pain and despair, she threw all of that away.
BUILDING VOCABULARY:
apothecary, chambermaid, maid (an unmarried woman), star-crossed, princox, tyrannous, wither, choler.
WHAT IS A FOIL?
A foil is a type of character whose behavior and values contrast with and set off or highlight aspects of another character, usually the protagonist. Often, the foil cannot change in the way that the protagonist changes in the story.
Search Lesson Plans for Movies
* we respect your privacy. no spam here!
Follow us on social media!