QUICK DISCUSSION QUESTION:
(1) Does respect for another racial or ethnic group require that if your children were to marry into that group you would approve of the marriage, or, can you both respect another racial or ethnic group and also desire that, in your family, your traditions be maintained and your children marry into what you consider to be your own racial or ethnic group? (2) If your answer to this question is that you can respect a racial or ethnic group but not want your children to marry into it in order to maintain your family traditions, would you go so far as to reject a child (and a daughter-in-law or son-in-law) if your child fell in love with a person in another racial or ethnic group and wanted to marry that person? Note that there are two levels of respect in each of the two questions to be answered. One is respect for people in another racial or ethnic group and the other is respect for the wishes and decisions of your own child.
Suggested Response:
(1) There is no one correct answer to the first question. (2) As to the second question, there is no basis to reject a child for marrying into another racial or ethnic group. You don't have to agree with their practices or lifestyle but you can still love your child.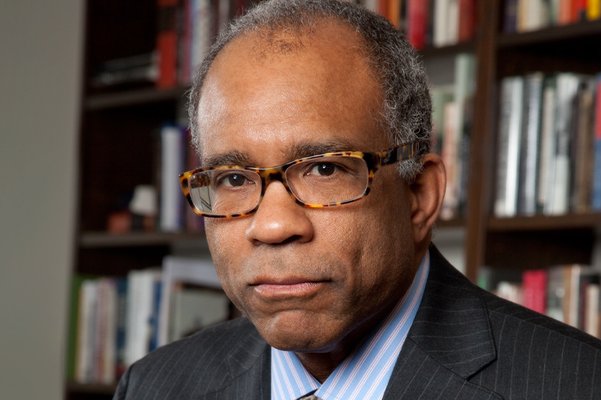 RANDALL KENNEDY, Professor, Harvard Law School on the two alternative traditions relating to racism in America:
"I say that the best way to address this issue is to address it forthrightly, and straightforwardly, and embrace the complicated history and the complicated presence of America. On the one hand, that's right, slavery, and segregation, and racism, and white supremacy is deeply entrenched in America. At the same time, there has been a tremendous alternative tradition, a tradition against slavery, a tradition against segregation, a tradition against racism.
I mean, after all in the past 25 years, the United States of America has seen an African-American presence. As we speak, there is an African-American vice president. As we speak, there's an African- American who is in charge of the Department of Defense. So we have a complicated situation. And I think the best way of addressing our race question is to just be straightforward, and be clear, and embrace the tensions, the contradictions, the complexities of race in American life. I think we need actually a new vocabulary.
So many of the terms we use, we use these terms over and over, starting with racism, structural racism, critical race theory. These words actually have been weaponized. They are vehicles for propaganda. I think we would be better off if we were more concrete, we talked about real problems, and we actually used a language that got us away from these overused terms that actually don't mean that much.   From Fahreed Zakaria, Global Public Square, CNN, December 26, 2021
Give your students new perspectives on race relations, on the history of the American Revolution, and on the contribution of the Founding Fathers to the cause of representative democracy. Check out TWM's Guide: TWO CONTRASTING TRADITIONS RELATING TO RACISM IN AMERICA and a Tragic Irony of the American Revolution: the Sacrifice of Freedom for the African-American Slaves on the Altar of Representative Democracy.
Search Lesson Plans for Movies
* we respect your privacy. no spam here!