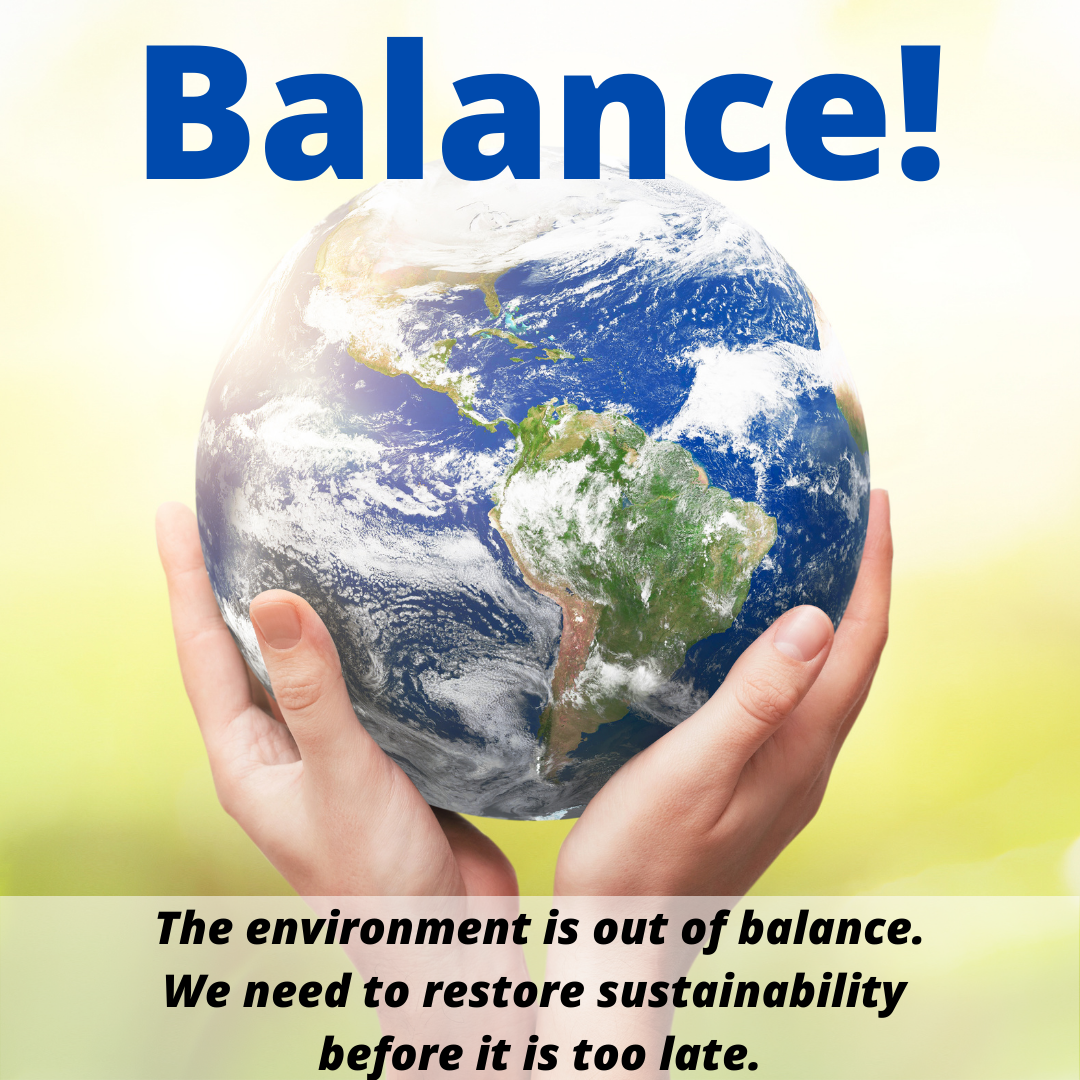 ADDITIONAL RESOURCES:
For other films relating to the environment,

click here.
For a movie describing some unexpected ways in which non-human animals have temporarily improved their lives during the Covid-19 Pandemic shutdowns, see

The Year the Earth Changed.
For a 2019 eight-part series — each segment about 54 minutes — by David Attenborough celebrating the natural wonders that remain and revealing what we must do to preserve them and to ensure that people and nature thrive, go to

Our Planet

.
Search Lesson Plans for Movies
* we respect your privacy. no spam here!
Follow us on social media!