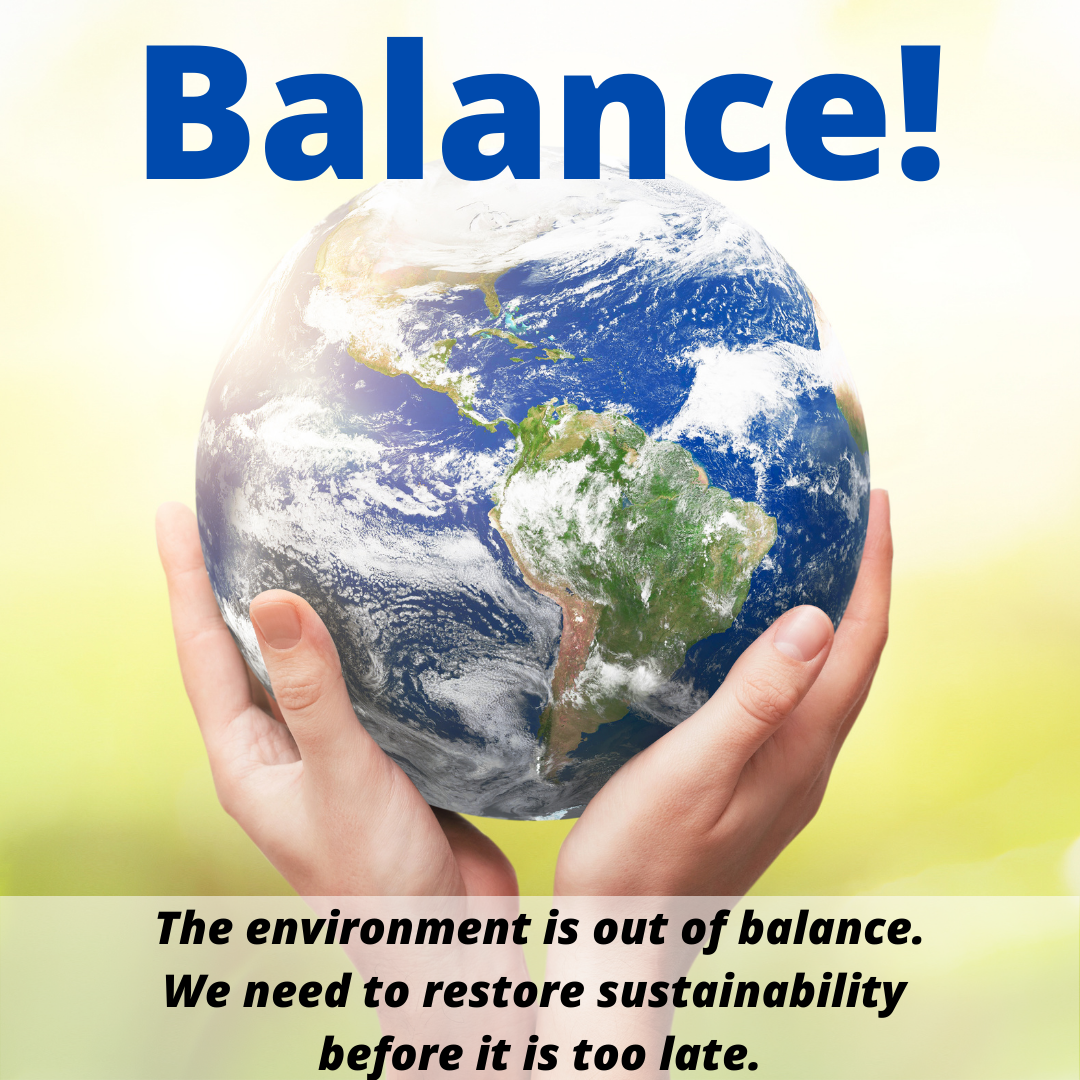 For other films relating to the environment, click here.
For David Attenborough's 2020 witness statement to the world about the need for environmental reform go to David Attenborough: A Life on Our Planet.
For a 2019 eight-part series — each segment about 54 minutes — by David Attenborough celebrating the natural wonders that remain and revealing what we must do to preserve them and to ensure that people and nature thrive, go to Our Planet.
Search Lesson Plans for Movies
* we respect your privacy. no spam here!
Follow us on social media!