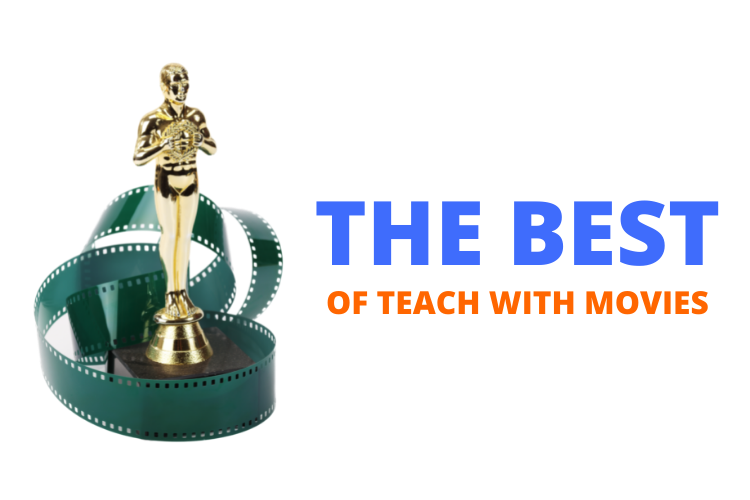 President Wilson never acknowledged the role of Alice Paul and the militants of the NWP in leading him to change his mind about suffrage. He specifically stated that they played no part in his evolving position. However, it appears that the militants did play an important role that has been overlooked by many.
Incidents in the battle for suffrage:
In the election of 1872, Susan B. Anthony voted in Rochester, New York. She was arrested, tried and convicted of the crime of "voting without having a lawful right to vote". She turned the trial into an opportunity to advocate for women's suffrage. She refused to pay her fine and expected to go to prison. However, the court ordered that there would be no efforts to collect the fine. See, the Sentencing of Susan B. Anthony.
BUILDING VOCABULARY:
suffrage, hunger strike, Silent Sentinels, picketing, ratification, amendment, NAWSA, NWP, suffragette, suffragist.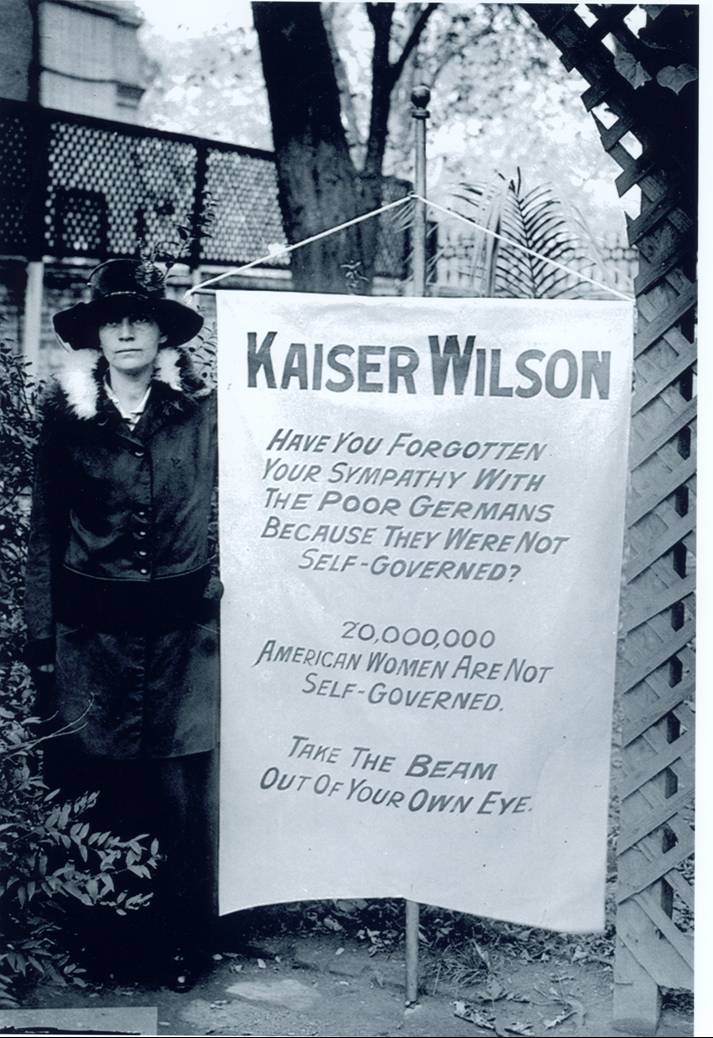 Many women did not support suffrage. Laura Ellsworth Seiler, a suffrage activist acknowledged this in an interview given more than five decades after the 19th Amendment was ratified:
"Of course, many women I knew didn't believe in suffrage . . . . An awful lot violently disapproved. They thought it a lot of nonsense. I didn't happen to number among my friends any ardent anti-suffragists who did anything about it. Most of them were just plain indifferent and thought it was a great waste of time, that it would just all be the same. And, you know, oddly enough, they anticipated what really happened. Most of my friends said, "this isn't going to make any difference; they're all going to vote the way their fathers and their husbands do anyway." You see, that was the burden of their song. As it happened, that's just about the way it turned out, unhappily."
Quoted in Gluck 1976, pp. 206 & 207. Click here for the fascinating interview with Laura Ellsworth Seiler.
Most institutions of society opposed suffrage. For example, in an editorial on May 5, 1912, the New York Times said that,
[Having] the vote will secure to woman no new privilege that she either deserves or requires, . . . the enfranchisement of women must inevitably result in the weakening of family ties . . . One does not need to be a profound student of biology to know that some women, a very small minority, have a natural inclination to usurp the social and civic functions of men. . . . There is no reason to suppose that the right to vote would ally feminine discontent. Granted the suffrage, they would demand all that the right implies. It is not possible to think of women as soldiers and sailors, police patrolmen, or firemen, although voters ought to fight if need be, but they would serve on juries and elect themselves if they could to executive office and Judgeships. Many of them are looking forward to an apportionment of high offices between the sexes.
Quoted in Gluck pp. 206 & 207.
Search Lesson Plans for Movies
* we respect your privacy. no spam here!
Follow us on social media!