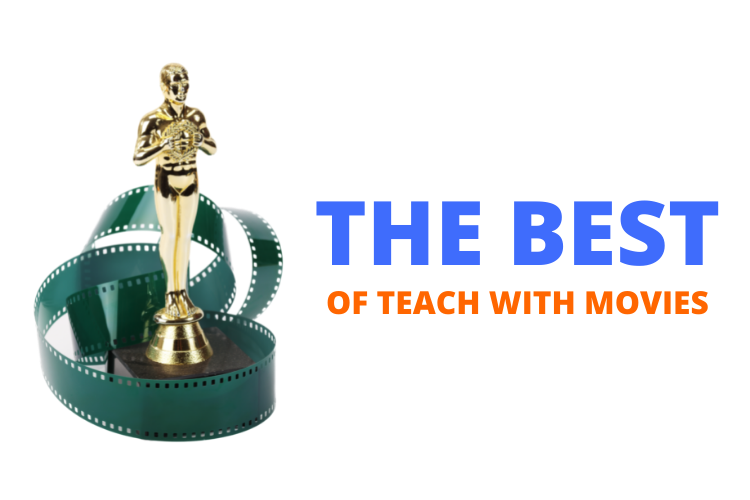 MOVIES ON RELATED TOPICS:
All other films in the 
U.S. History and Culture/Civil Rights Movement
section of the Subject Matter Index. There is a made-for television film based on Myrlie Evers' book called "For Us the Living: The Medgar Evers Story" Directed by Michael Schultz.
cross-examination, exhume, swastika.
PHOTOGRAPHS, DIAGRAMS, AND OTHER VISUALS: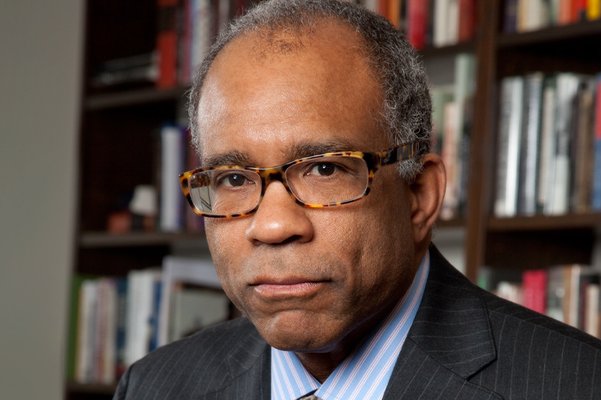 RANDALL KENNEDY, Professor, Harvard Law School on the two alternative traditions relating to racism in America:
"I say that the best way to address this issue is to address it forthrightly, and straightforwardly, and embrace the complicated history and the complicated presence of America. On the one hand, that's right, slavery, and segregation, and racism, and white supremacy is deeply entrenched in America. At the same time, there has been a tremendous alternative tradition, a tradition against slavery, a tradition against segregation, a tradition against racism.
I mean, after all in the past 25 years, the United States of America has seen an African-American presence. As we speak, there is an African-American vice president. As we speak, there's an African- American who is in charge of the Department of Defense. So we have a complicated situation. And I think the best way of addressing our race question is to just be straightforward, and be clear, and embrace the tensions, the contradictions, the complexities of race in American life. I think we need actually a new vocabulary.
So many of the terms we use, we use these terms over and over, starting with racism, structural racism, critical race theory. These words actually have been weaponized. They are vehicles for propaganda. I think we would be better off if we were more concrete, we talked about real problems, and we actually used a language that got us away from these overused terms that actually don't mean that much.   From Fahreed Zakaria, Global Public Square, CNN, December 26, 2021
Give your students new perspectives on race relations, on the history of the American Revolution, and on the contribution of the Founding Fathers to the cause of representative democracy. Check out TWM's Guide: TWO CONTRASTING TRADITIONS RELATING TO RACISM IN AMERICA and a Tragic Irony of the American Revolution: the Sacrifice of Freedom for the African-American Slaves on the Altar of Representative Democracy.
Search Lesson Plans for Movies
* we respect your privacy. no spam here!
Follow us on social media!