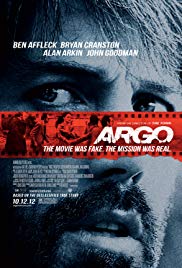 ARGO
SUBJECTS — U.S./1945 – 1991 & Iran – The Iran Hostage Crisis;
SOCIAL-EMOTIONAL LEARNING — Courage;
MORAL-ETHICAL EMPHASIS — Caring & Citizenship.
AGE: Age: 14+; MPAA Rating — R for language and some violent images;
Drama; 2012; 120 minutes; Color. Available from Amazon.com.
Note: The film focuses on the good fortune of six American diplomats who escaped the 1979 take-over of the U.S. embassy in Tehran by Iranian militants. It takes attention away from more important stories including: (1) the American intervention in Iranian affairs which led to the brutal and repressive 25 year reign of the Shaw, an intervention that continues to be a major factor in the long-lasting hatred of the U.S. by many people in Iran; and (2) the plight of the 52 American diplomats who were held hostage and sometimes tortured for 444 days after the embassy take-over. TWM recommends this film only for the purpose of showing students some of the risks of getting history through movies that are "based on" real events, even if the facts presented in the film are themselves reasonably accurate. Since the vast majority of adults do not read history books but instead learn about the past from movies "based on" historical events, instruction in the proper use of historical fiction will be a lasting benefit for most students.
MOVIE WORKSHEETS & STUDENT HANDOUTS
This is the story of the rescue of six American diplomats who escaped when Iranian militants seized the U.S. embassy in Tehran in 1979 and took the embassy staff hostage.
Selected Awards:
2012 Academy Awards: Best Picture, Best Editing, Best Writing, Screenplay Based on Material Previously Produced or Published; 2012 American Film Institute Awards: Movie of the Year; 2012 Academy Awards Nominations: Best Achievement in Music Written for Motion Pictures, Original Score; Best Achievement in Sound Editing; Best Achievement in Sound Mixing; Best Performance by an Actor in a Supporting Role (Alan Arkin);
Featured Actors:
Ben Affleck as Tony Mendez; Bryan Cranston as Jack O'Donnell; Alan Arkin as Lester Siegel; John Goodman as John Chambers; Victor Garber as Ken Taylor; Tate Donovan as Bob Anders Clea DuVall as Cora Lijek; Scoot McNairy as Joe Stafford; Rory Cochrane as Lee Schatz; Christopher Denham as Mark Lijek; Kerry Bishé as Kathy Stafford
Director:
Ben Affleck.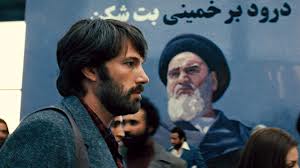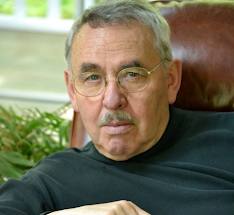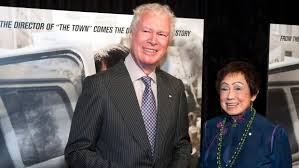 Ambassador Ken Taylor and
Dr. Patricia Taylor