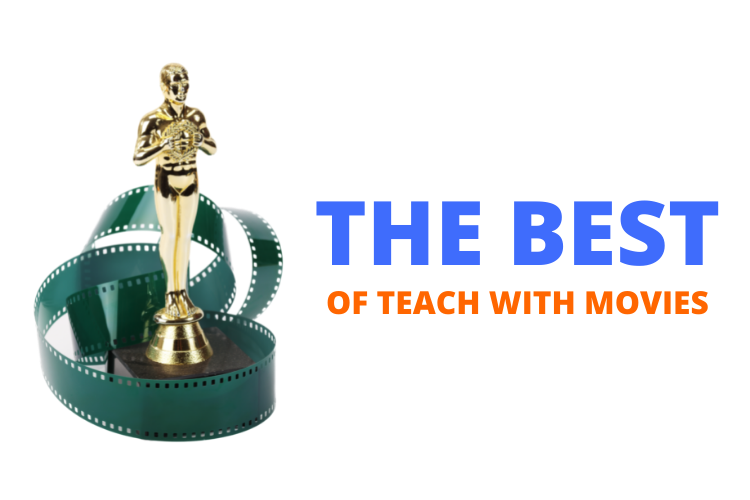 Detailed ELA Lesson Plan for Substitutes
TWM has created a detailed Set-Up-the-Sub Lesson Plan for Cast Away focusing on skills required by any ELA curriculum. The literary devices explored in the lesson plan include:
expository phase,
motif,
symbol,
development of theme, and
dramatic irony.
Search Lesson Plans for Movies
* we respect your privacy. no spam here!
Follow us on social media!