March 31st
César Chávez Day is a U.S. federal commemorative holiday, proclaimed by President Barack Obama in 2014. The holiday celebrates the birth and legacy of the civil rights and labor movement activist César Chávez on March 31 every year.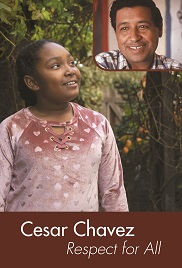 (U.S. 1945 – current, Diversity; Hispanic-Americans & California; SEL: Leadership; GBLTQ; Caring for Animals; Moral-Ethical Emphasis: Respect) [10+; 22 minutes]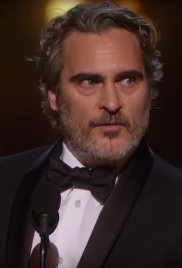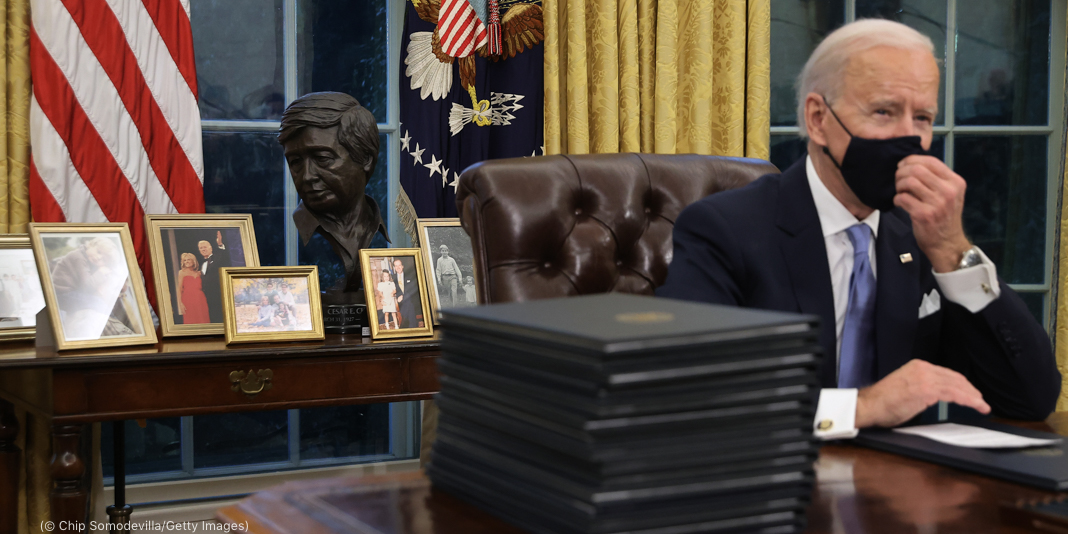 THE SPIRIT OF CESAR CHAVEZ LIVES ON!
Chavez was one of the civil rights leaders of the 1960s who inspired a young Joseph R. Biden to go into public service. A bust of Cesar Chavez has an honored place in the Oval Office. Click here, for a full explanation of this and of Cesar Chavez' legacy.