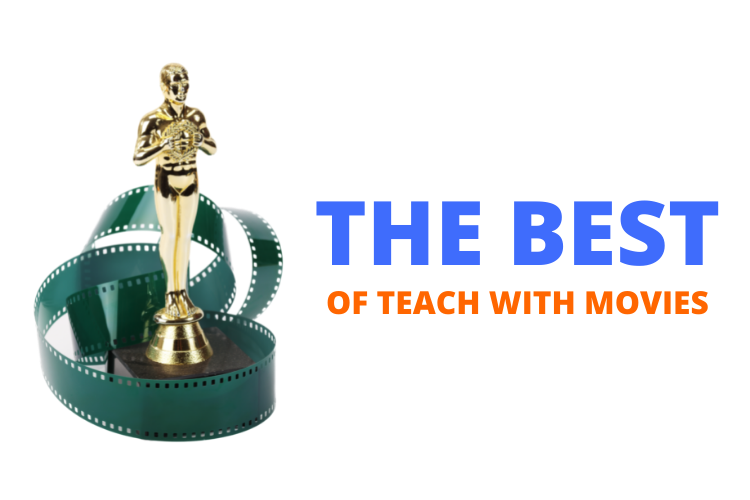 QUICK DISCUSSION QUESTION:
What does Amy's experience reveal about how to deal with a devastating loss, such as the death of a family member?
Suggested Response:
There were several very healthy ways in which Amy was able to recover from the loss of the central person in her life. They included: seeking solace in nature, accepting the love and affection of other people, and developing a project that would consume her energy and occupy her mind.
For a version of TWM's "Dealing With Loss" in word processing format, suitable to be printed and handed out to a class, click here.
MOVIES ON RELATED TOPICS:
Search Lesson Plans for Movies
* we respect your privacy. no spam here!
Follow us on social media!