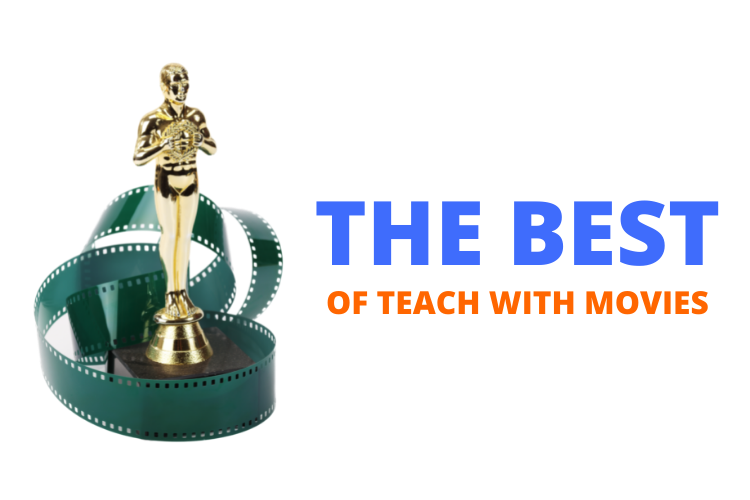 QUICK DISCUSSION QUESTION:
If we were able to exclude the eccentric, the different, the misfits, and the weak, what would happen to society?
Suggested Response:
Society would become uninteresting and sterile and there would be less innovation if everyone were the same. Just look at the food. What would life be like without Italian food, Mexican food, Middle Eastern food, or Chinese food? It is very often the person who is different, who sees things a little differently, that will invent something or forge new ways for society to see itself. Jesus was considered by most to be a misfit. It was the Pharisees who were the "popular people" of his day. The Buddha was a prince but rejected it all for religious contemplation. And what about the next genetic innovation in mankind that perfects us, and makes us better? How would a society that can engineer genetic innovation treat that person? Chances are the mutation would be treated as a birth defect and eliminated. The beneficial nature of differences among people is an important concept for teenagers who are often slaves to conformity or miserable because they cannot conform.
BUILDING VOCABULARY:
"de-gene-erate", "valid", "in-valid", "faith baby", "genetic engineering."
Attendance at an open AA meeting is an excellent extra-credit activity. Some meetings are divided into two parts. Tell the kids to ask permission to stay for the second part. That's when specially selected speakers talk about the difficulties they encountered while intoxicated and their new lives in sobriety.
Search Lesson Plans for Movies
* we respect your privacy. no spam here!
Follow us on social media!