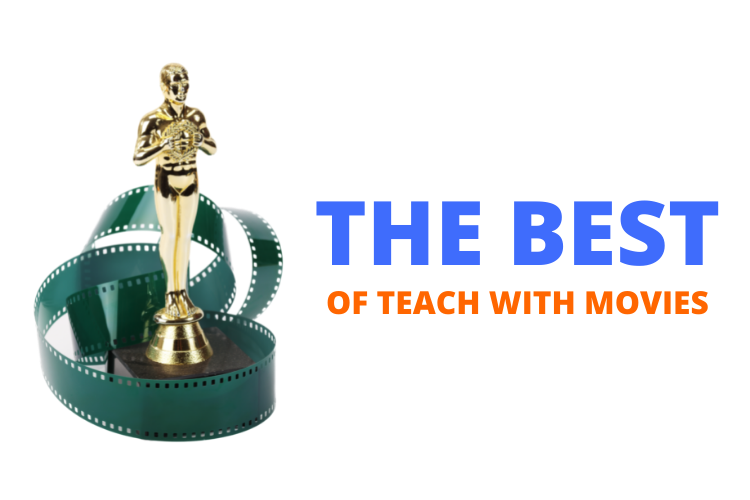 CHANGE THE WAY STUDENTS THINK ABOUT DISABILITY
Quick Discussion Question #1:
Many disabled people refer to able-bodied people as "the temporarily able." What do they mean by this? Are you only temporarily able?
Suggested Response:
By referring to able-bodied people as the "temporarily able" the disabled are pointing out that either by accident or illness or simply due to old age, most of us will eventually lose our abilities and become disabled.
Quick Discussion Question #2:
A less well-known term is "the obviously disabled." What does that mean? Do you know someone who is disabled in some way, but whose disability is not as immediately obvious as Art's cerebral palsy?
Suggested Response:
There are many disabilities that are not immediately obvious. They include learning disabilities and mental illness. Many people who are deaf can lip read so well that others don't know that they cannot hear.
Quick Discussion Question #3:
Some people are really bad at making or fixing things with their hands. Others can't dance or sing. Some people can't spell while others can't do simple addition in their head. Some people have a terrible sense of direction. Others are physically weak. Some people can't see a thing without their glasses. Others are terribly shy. In our society, these people are not considered disabled; their lack of ability in certain areas is considered within the range of normal. However, it's not hard to image societies in which those skills are so important that not having them would be considered to be a disability. Coin a term of no more than two words to describe these "disabilities."
Suggested Response:
There is no one correct response. Possibilities include: accepted disabilities, silent disabilities, underground disabilities, normal disabilities.
During the late 1900s, many people were trying to educate the public and employers about the benefits of allowing people with disabilities to participate in mainstream American life. A major milestone in the disabilities rights movement was the passage in 1990 of the Americans with Disabilities Act (the "ADA") which prohibits discrimination against people with disabilities in a similar manner to the Civil Rights Act of 1964 which prohibits discrimination against minorities in public accommodations. This involves for example, the installation of ramps and elevators to allow access for those in wheelchairs. A disability is defined as a "physical or mental impairment that substantially limits a major life activity." As of 1992, all new construction of a certain size has to provide access for wheelchairs and other accommodations for the disabled, such as grab bars in toilets.
BUILDING VOCABULARY:
Ugly law, cerebral palsy, CP, tinnitus.
Search Lesson Plans for Movies
* we respect your privacy. no spam here!
Follow us on social media!