TWM's 22-minute documentary Cesar Chavez: Respect for All and the accompanying Learning Guide have been selected for presentation at the annual conference of the National Council for the Social Studies (NCSS) to be held in Austin Texas, November 22-24, 2019. The acceptance letter stated:
"To ensure the highest quality sessions presented at the Annual Meeting, your submission underwent a double-blind review. It was reviewed blind (without revealing authorship) by up to six . . . highly qualified peer reviewers, all of whom gave you high marks. A second review was completed by the Conference Planning Committee who also IDENTIFIED YOUR SESSION AS AMONG THE BEST." (emphasis supplied).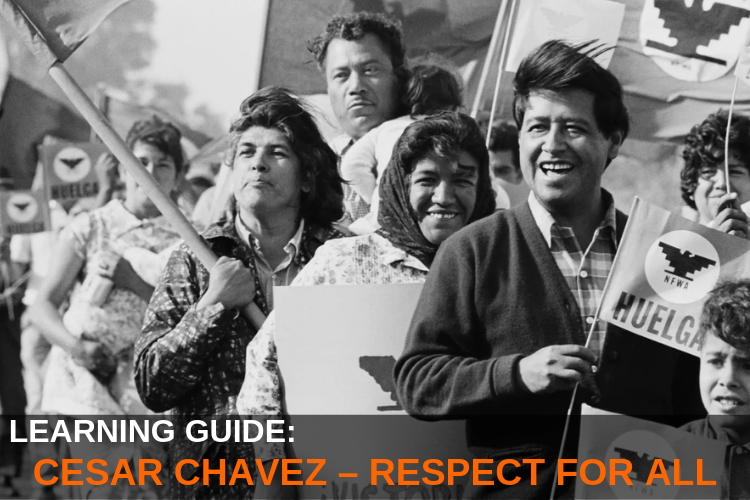 Join Your Social Studies Colleagues in Austin from November 22–24, 2019!
National Council for the Social Studies (NCSS), Texas Council for the Social Studies (TCSS), and National Council for Geographic Education (NCGE) invite you to attend the largest annual gathering of K-12 social studies classroom teachers, college and university faculty members, curriculum designers and specialists, district and state social studies supervisors, international educators, and social studies discipline leaders.
Network with 3,500 colleagues
Attend over 600 sessions to increase your professional learning
Get the latest in social studies and geography education
Gain valuable CEUs and college credit
Learn about the revised social studies Texas Essential Knowledge and Skills (TEKS)
Visit more than 175 exhibitors highlighting the latest social studies products and services