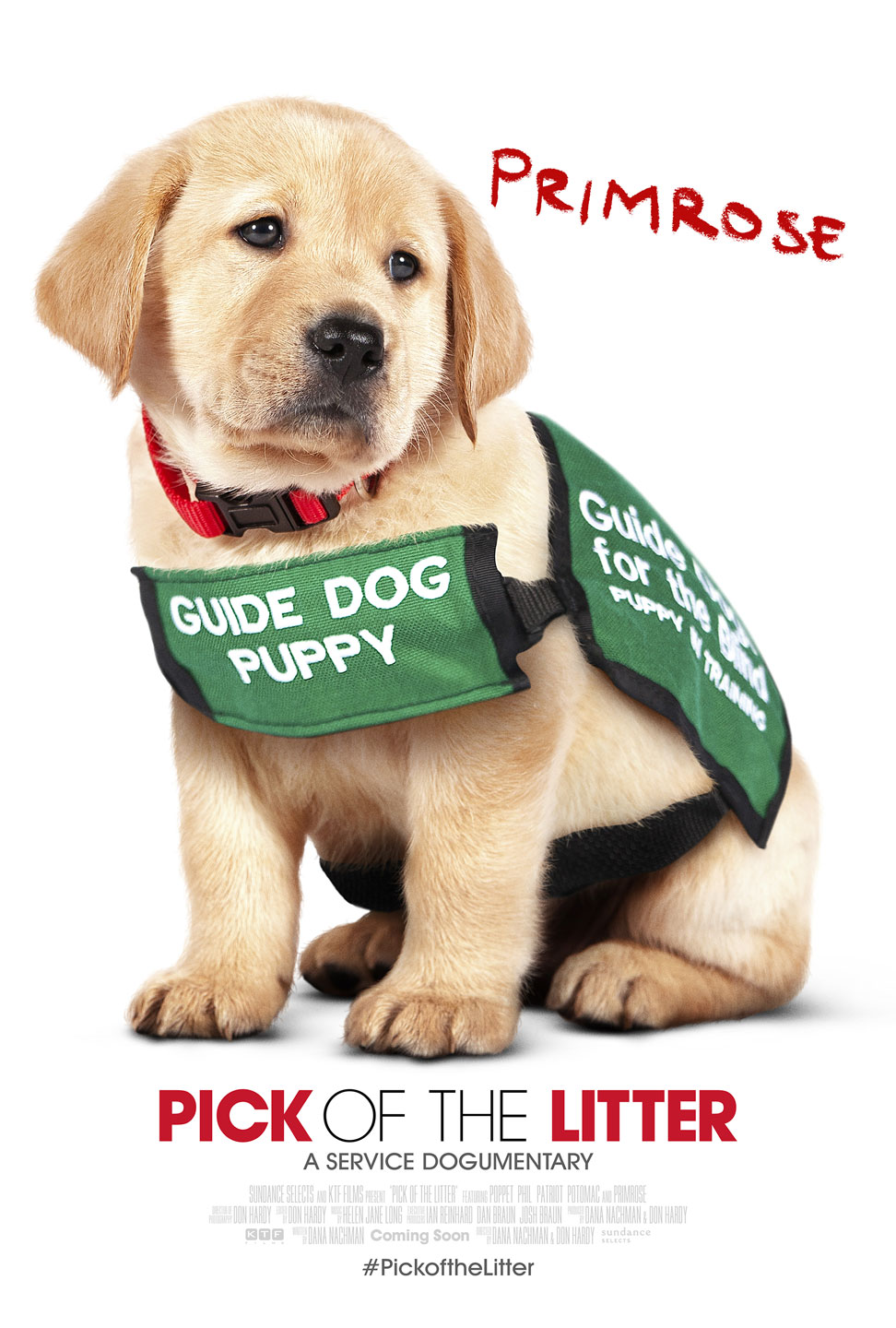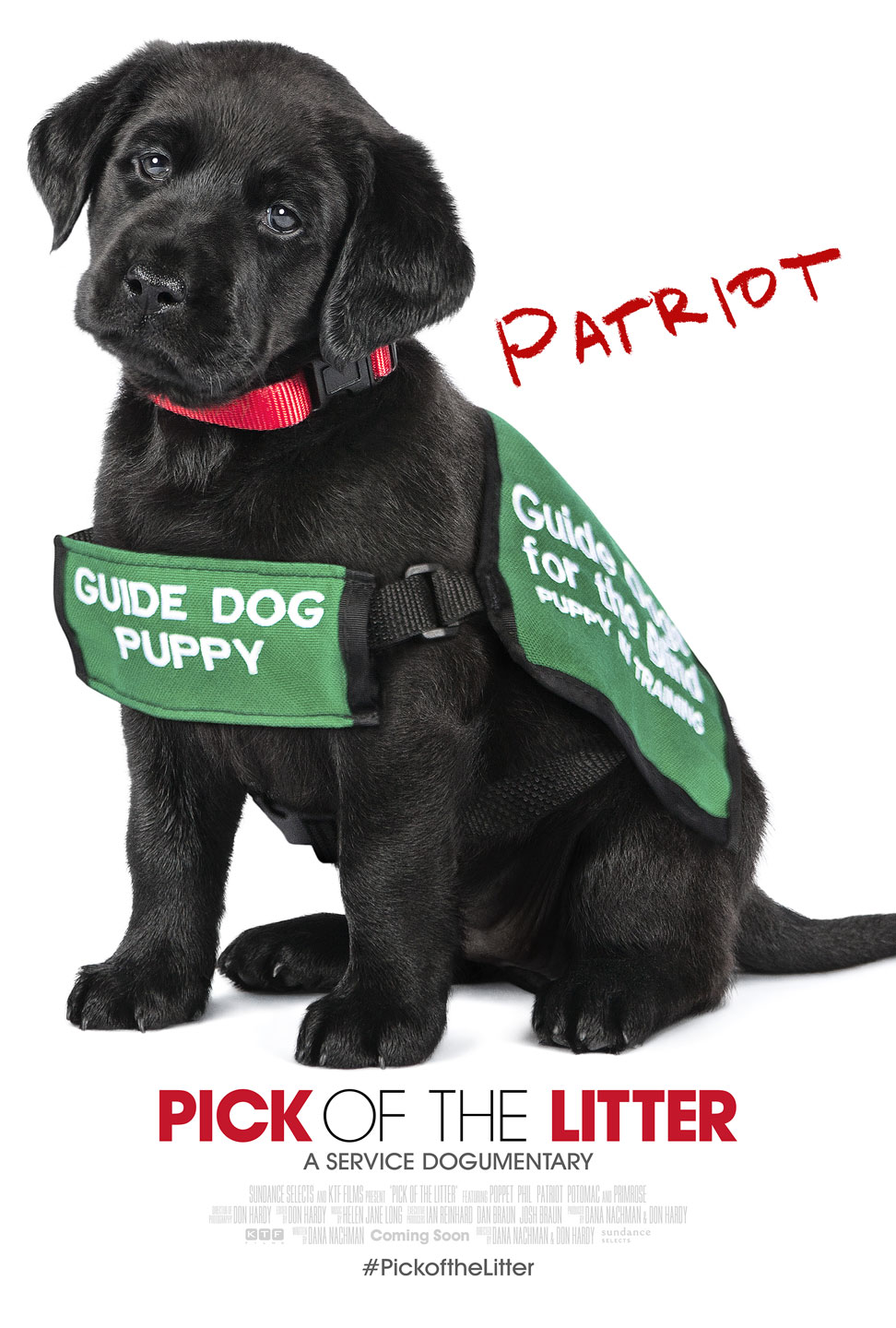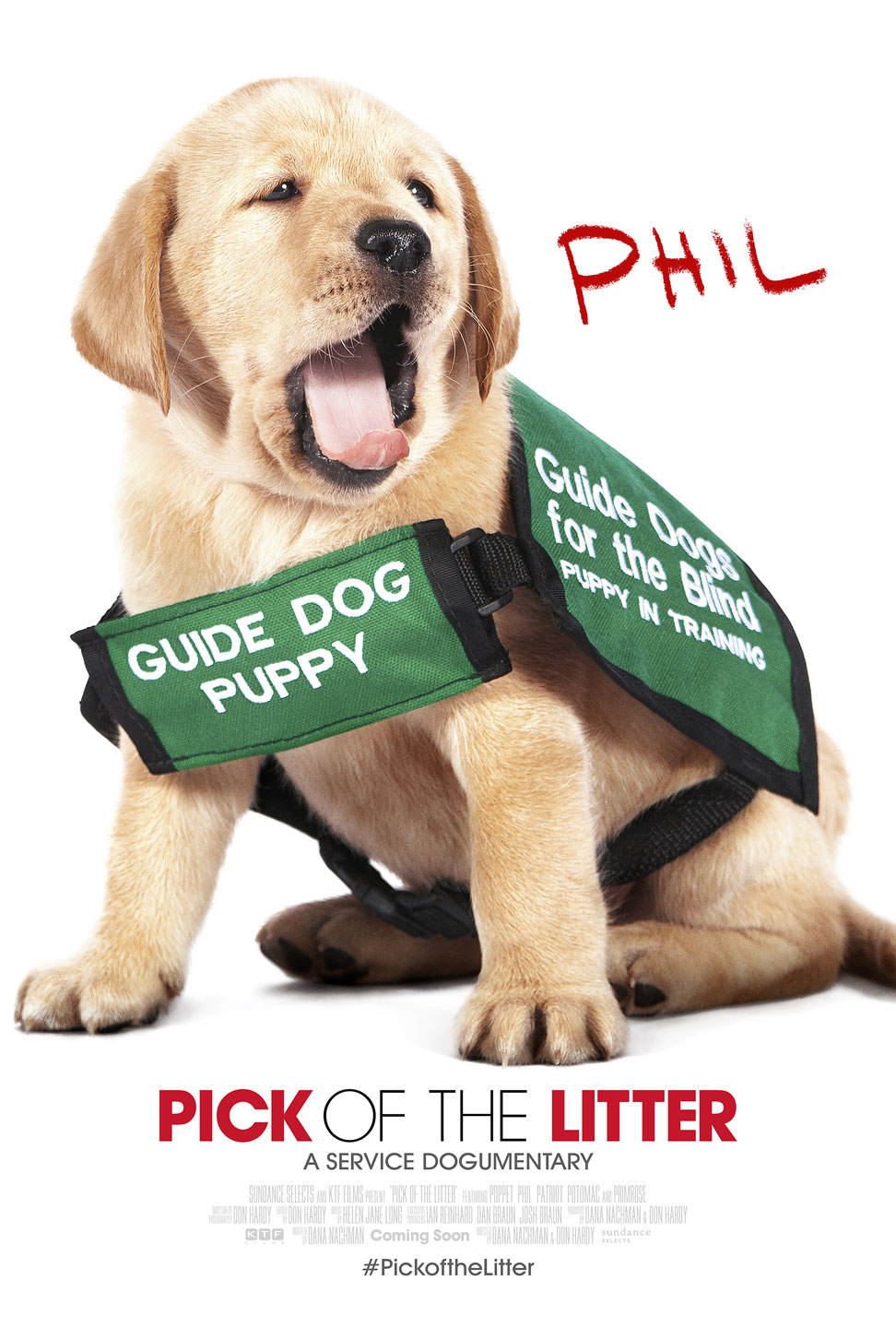 MOVIE WORKSHEETS:
TWM offers the following movie worksheet to keep students' minds on the film and to focus their attention on the lessons to be learned from the movie.
Film Study Worksheet for a Documentary
Teachers can modify the movie worksheet to fit the needs of each class.
Search Lesson Plans for Movies
* we respect your privacy. no spam here!
Follow us on social media!