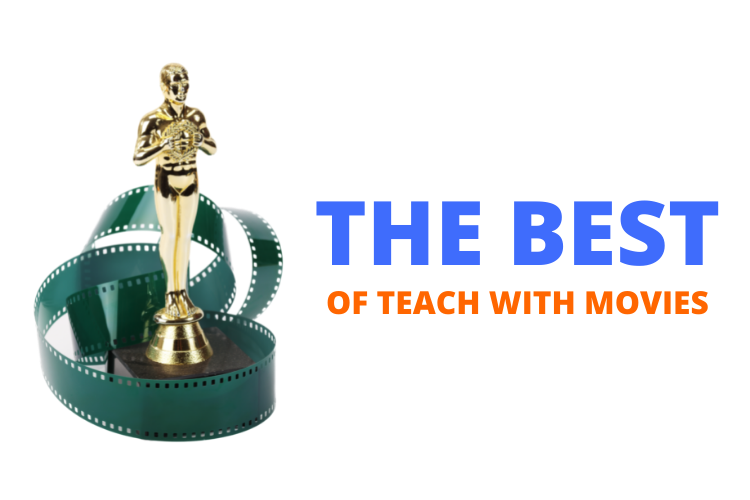 Suggested Responses to the questions below "The Fastfood Supper:" 
The painting is reminiscent of "The Last Supper" by Leonardo Da Vinci in which Jesus is shown eating with his disciples for the last time. The arrangement of people eating while sitting in a line at a table that is covered with a cloth which extends below the level of the table hiding their legs, as well as the three panels in the background, are features taken from Da Vinci's painting. The fact that the picture recalls "The Last Supper," a painting with a serious religious message, tells us that the artist is trying to say something important. Since the painting relates to the "the last" meal that Jesus had with his disciples, the immediate threat posed by the Angel of Death is emphasized.
Many students who see Super Size Me outside of class think that Mr. Spurlock's experiment is just a stunt and they don't take the film seriously. They report that watching the film in class with discussions supplemented by additional materials is an entirely different experience from watching the film at home for entertainment.
Search Lesson Plans for Movies
* we respect your privacy. no spam here!
Follow us on social media!