Support Teachers & Students Whose Schools are Closed
Due to the Covid-19 Coronavirus Outbreak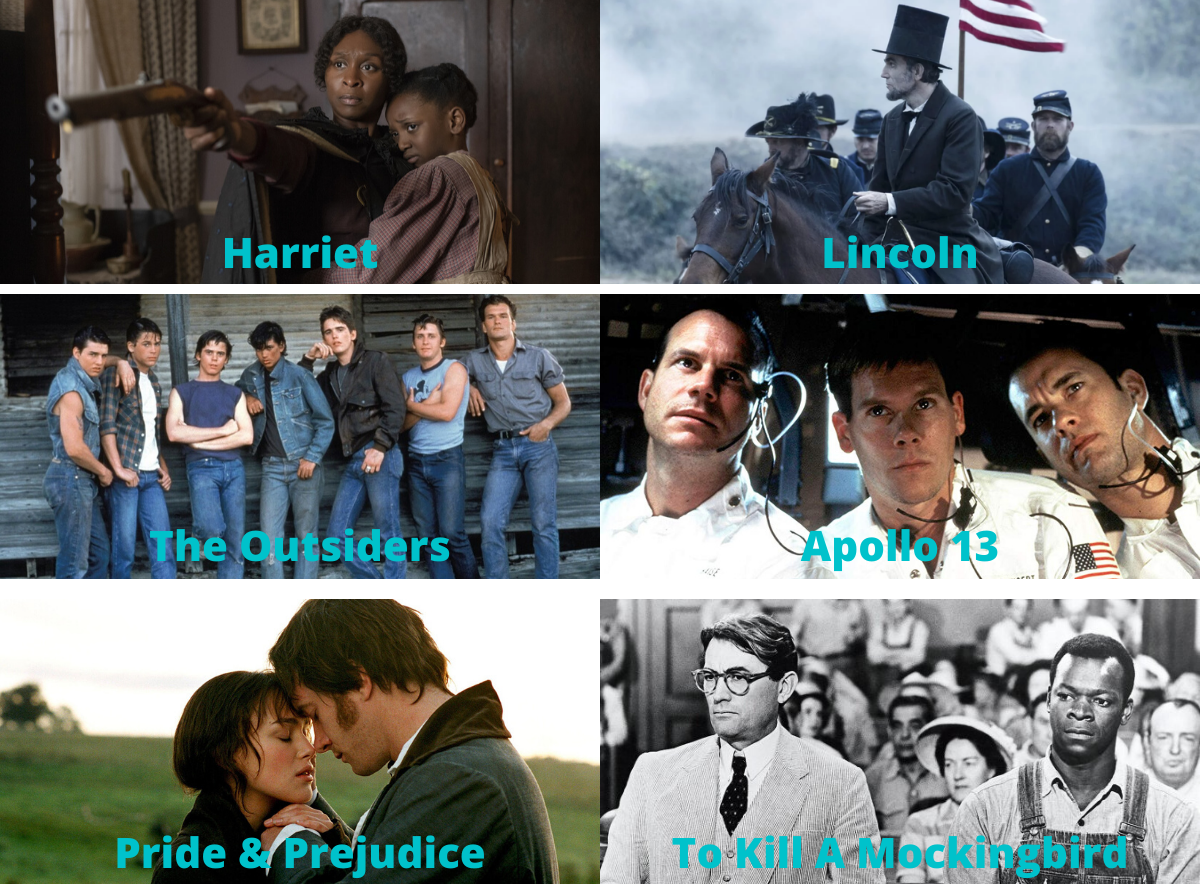 Carefully selected movies that serve educational goals can be part of a diversified approach to helping students stay engaged.  What better time to use this resource than during school closures due to the Covid-19 Coronavirus?
There are many resources at TeachWithMovies.org and in other places on the Internet to assist teachers in creating curricula based on film.  While many movies are available online, the families of some students can't afford to rent or buy them.   This obstacle can be overcome if popular streaming services such as Amazon, Disney, Netflix, and others create coupon codes for teachers to give to their students to allow them to rent films during school closures.
Sign our petition to request that these businesses join with other patriotic Americans to help our communities withstand the onslaught of the Covid-19 Coronavirus.
James A. Frieden and Deborah W. Elliott