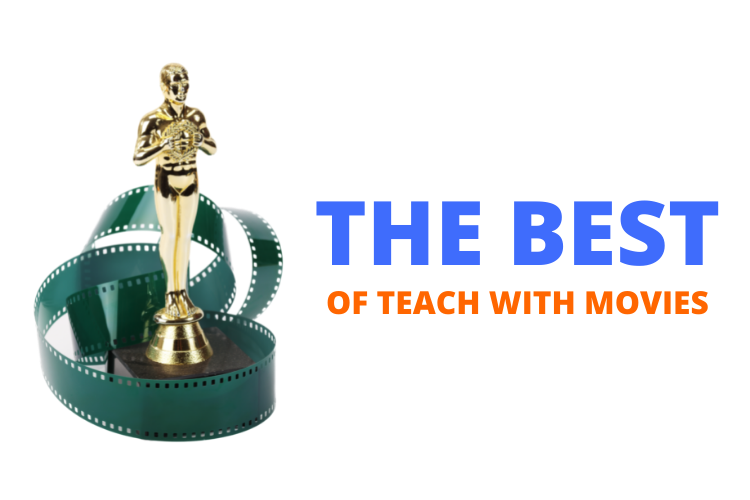 QUICK DISCUSSION QUESTION:
What does Ethan have in common with Scar, the Indian chieftain?
Suggested Response:
One of the most important points of the movie is the similarity between Ethan and Scar. These include their outsider status, their knowledge of the culture of their adversaries, their strength and skill in combat, and their ruthlessness. They are both men of the wilderness who do not do well in civilization.
"The Searchers" and history: Critics have found similarities between the story told by "The Searchers" and historical accounts of kidnappings by Indians. One example is found in the case of Cynthia Ann Parker, kidnapped at the age of nine in 1836. She lived with the Comanche people for 24 years. She married a Comanche chief and bore him three children, one of whom, Quanah Parker, became an important political and historical figure. Cynthia was returned to the white community against her will and struggled mightily to return to the Comanche, whom she considered her people. After years of being held against her will, she finally refused to eat or drink and starved herself to death in 1870.
For a fascinating history of the Commanches, and of Cynthia Ann and Quanah Parker, see Empire of the Summer Moon — Quanah Parker and the Rise and Fall of the Commanches, the Most Powerful Indian Tribe in American History, by S.C. Gwynne, Scribner, 2010.
MOVIES ON RELATED TOPICS:
Search Lesson Plans for Movies
* we respect your privacy. no spam here!
Follow us on social media!