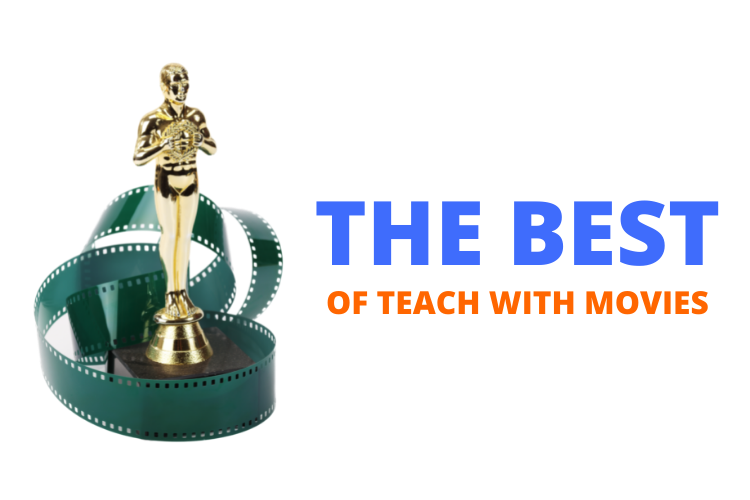 QUICK DISCUSSION QUESTION:
What is Shakespeare trying to tell us in this play about the nature of attraction, both the attraction of friendship and romantic attraction?
Suggested Response:
This is a matter of interpretation and different people will have different views. In this play Shakespeare was exploring the similarities and differences between friendship and romantic attraction. Olivia falls in love with Viola (the female twin) when she is dressed as a man and very easily transfers that love to Sebastian, the male version of the Sebastian/Viola personality. Shakespeare is telling us that romantic love appears to be a gloss over some basic level of attraction that people of either sex can feel for each other. A good name for this type of attraction is friendship. This analysis is confirmed by the fact that the Count, when he discovers that his friend/groom (Viola in man's dress) is a woman, immediately develops a romantic attraction to her. One gets the feeling that this attraction, based on a true friendship, will serve the Count better and last longer, than his love for Olivia, a person he adored from afar, never really knew, and dealt with through intermediaries.
Search Lesson Plans for Movies
* we respect your privacy. no spam here!
Follow us on social media!