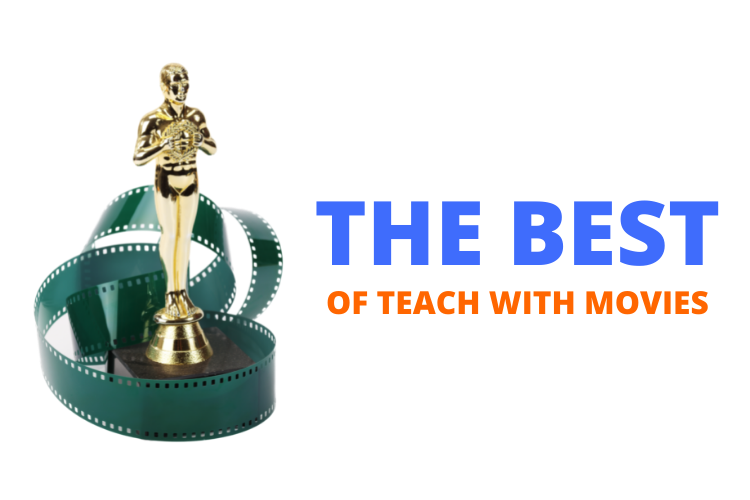 BUILDING VOCABULARY:
nationalist, non-violent mass action, civil disobedience, passive resistance, Congress (as in the Indian National Congress), ashram, swastika, reincarnation, Vedas, Mahatma, Bapu, Untouchable, Harijan, Brahman, ascetic, British Raj.
The director of this movie, Deepa Mehta, asserts that the claims of Hindu fundamentalists that the Hindu scriptures (the "Vedas") require the caste system, male domination, subjugation of women, and mistreatment of widows are misinterpretations of the ancient Hindu texts. In this, she follows the teachings of Gandhi. Unfortunately, hundreds of millions in India have not yet absorbed Gandhi's message.
Search Lesson Plans for Movies
* we respect your privacy. no spam here!
Follow us on social media!