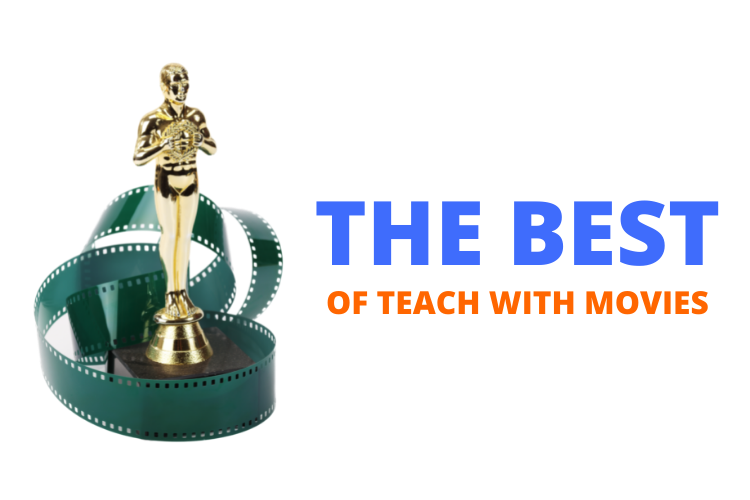 QUICK DISCUSSION QUESTION:
From Alice's point of view, what's going on in her relationship with Michael from the time she leaves the treatment center until just before she gives her speech at the AA meeting? Here's a hint, Alice tells Michael that she is afraid that the very thing that attracts them to each other is why they shouldn't be together.
Suggested Response:
Michael and Alice began their relationship when Alice was drinking. They developed ways of relating to each other based on her alcoholism. She was the party girl who led the way in having a good time. He was "Mr. Fix-it", who "wrung her out" at the end of an evening and he would try to correct for Alice's erratic behavior with the children. In this way, Michael enabled Alice to avoid the consequences of living an intoxicated life. Over the years Michael came to get psychological satisfaction out of relating to Alice in this way. While Alice was in the grip of alcoholism, Michael was suffering from codependence.
When Alice left the treatment center, she no longer wanted Michael to help her engage in irresponsible behavior. She was afraid it would lead her right back to drinking. Alice had to do two things almost at the same time. First, she had to discover for herself whether, with the behaviors based on alcoholism stripped away, there was anything left of her relationship with Michael. In other words, she had to find out whether "the very things that attract us to each other are the reasons we shouldn't be together". And so she engineered the separation from Michael to give her the space she needed to figure this out. Second, she had to try to get Michael to change his enabling behaviors. Remember this dialog?
Alice: "I'm not your problem to solve. . . . It was so much more fun in the old days, wasn't it Michael? I'd get drunk. I'd pass out and you'd put me back together. That was the best. It must have made you feel good. And that's what hurts [me]. [Michael tries to hug Alice in a comforting way, like in the old days, denying what she has just said. She pulls away and continues talking . . . ] It's not getting better. I don't know how to make it better and . . . you don't either." Michael: "Baby . . . ." Alice: "Every time you say that, every time you look at me like that, Michael, I want to come out of my skin. You make me feel like a worthless, weak, animal…."
2.5 hrs to introduce and show the movie; unless the students read the handouts as homework 1.5 hrs class time to read the handouts; 1.5 hrs class discussion/lecture; 1 class hr. for the test.
TWM has provided two handouts for this lesson plan. If you don't have time for both, use just one and present the information in the other handout in a lecture.
High school students love this movie because it provides emotional insight into a committed relationship. Students in high school are looking forward to having these relationships and are interested in exploring how they work.
Attendance at an open AA meeting is an excellent extra-credit activity. Some meetings are divided into two parts. Tell the kids to ask permission to stay for the second part. That's when specially selected speakers talk about the difficulties they encountered while intoxicated and their new lives in sobriety. Tell kids that if they ever have trouble with alcohol, the twelve steps of AA provide a path to recovery.
alcoholism, alcohol abuse, "central nervous system depressant", codependence, enabling, fetal alcohol syndrome, hitting bottom, incarceration, intoxication, recovery, separation.
The unit test is designed to be given in class and to take a full 55 minute class period. It is not easy and some classes may need more time. Tell students that they will have to read and understand both student handouts. Give them a copy of questions A – F to review at least one night before the test. See Preview of Questions A – F on the Unit Test. Make sure that the class discussion before the test gives students the information necessary to answer questions to A – F and 12 – 24. This unit is designed so that it is beneficial to teach to the test.
For a version of the test in Microsoft Word, suitable to be printed and distributed to the class, click here.
For an answer key to the unit test: click here.
MOVIES ON RELATED TOPICS:
Search Lesson Plans for Movies
* we respect your privacy. no spam here!
Follow us on social media!