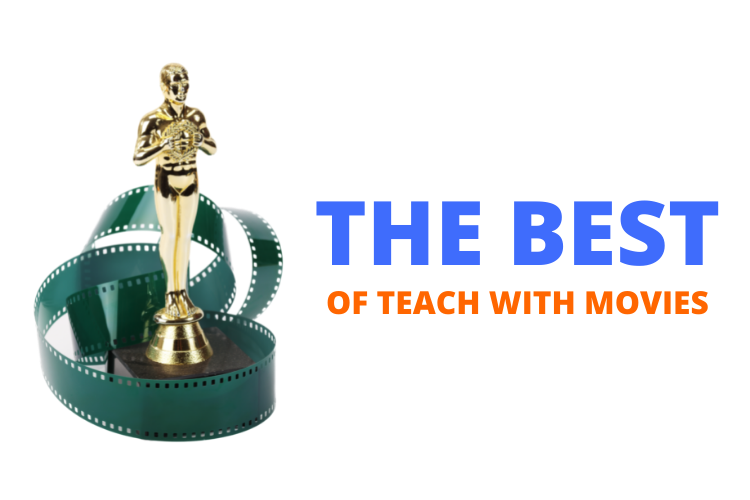 The journey of Woodward and Bernstein, as shown in the film, has many of the stages and archetypes of the Hero's Journey. It is an excellent extra credit or homework assignment to show how the 
Hero's Journey
 works in historical fiction and in real life.
"Library of Congress," CIA, FBI, "counsel to the President," impeach, innuendo, hearsay, source, "unsubstantiated charges," hypocrisy, "U.S. Intelligence Community", "slush fund", "high crimes and misdemeanors".
Carl Bernstein reports that when this film was made, Dustin Hoffman, the actor who portrayed him, and Robert Redford, the actor who portrayed Woodward, spent months with them, watching them work, observing their mannerisms and evaluating their character traits. Bradlee stated that the actors seemed to know more about the characters than their psychiatrists. Bernstein said that he learned things about himself that he had not known before when he watched Hoffman's portrayal of him in the film.
After watching the movie students will be primed for two discussions. First, teachers and parents can discuss the important role that other institutions played in uncovering the scandal and punishing the guilty. Second, the history and motivation of W. Mark Felt (Deep Throat) might provide a lively discussion.
Richard Nixon is the only U.S. President to resign from office.
Perhaps the most important piece of screen writing ever crafted are the words, "Follow the money."  In the movie, this was advice that Mr. Felt gave to Bob Woodward.  However, that never happened.  In fact, Woodward explains that he told Senator Sam Ervin, chairman of the Watergate Committee that "the key was the  secret campaign cash, and it should all be traced."  The screenwriter William Goldman, who won an Academy Award for the screenplay, paraphrased the statement and put it into Deep Throat's mouth.  How "All the President's Men" went from buddy flick to masterpiece by Ann Hornaday, Washington Post, June 14, 2022.
"Felt was a first-rate contact, but Woodward and Bernstein had many excellent sources. Their stories were as accurate as any group of newspaper articles could be. I also suspected that they were talking to many of the same people I was. On one occasion, I visited someone I assumed was a secret source of my own and found a handwritten note saying 'Kilroy Was Here' affixed to the outside office door — a token from Woodward." Seymour M. Hersh, in The Watergate Days, New Yorker Magazine, 6/13/2005. Good reporters can often get people to tell them what they don't want the reporter or other people to know.
Some of the risks of using anonymous sources are: People have agendas which lead them to dissemble. Anonymous sources often deceive, spin and exaggerate. Dependence on anonymous sources makes reporters lazy because they don't have to do the hard work to prove the facts themselves.
Investigative reporting is very expensive. A news organization must have the money to allow reporters to work on stories for a long time, to travel and to copy documents. They should have lawyers available to review what is written for potential libel and slander.
Note that Bernstein did not go to college but had worked for newspapers since he was 16. He had learned to write in the newsroom. He was a better writer than Woodward, who had been educated at Yale, an Ivy League college.
Search Lesson Plans for Movies
* we respect your privacy. no spam here!
Follow us on social media!