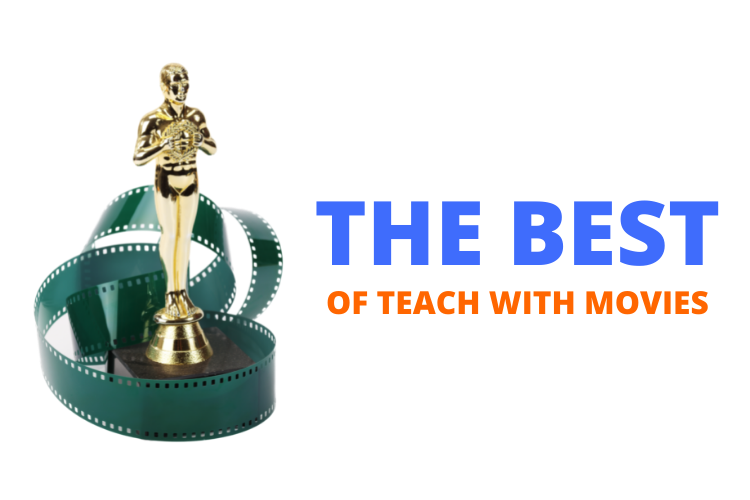 Use of refugees and immigrants in Filming Casablanca:
Most of the actors and actresses in the film were immigrants; some were refugees from the conflicts in Europe. Several of them had suffered loss of family and friends. Details about the nationality of performers are available online.
Search Lesson Plans for Movies
* we respect your privacy. no spam here!
Follow us on social media!