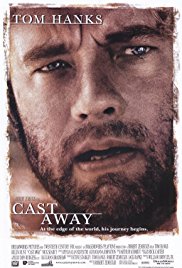 SET-UP-THE-SUB LESSON PLAN FOR
When the classroom teacher is absent, "Cast Away" can provide an important learning experience, as well as an opportunity to keep students interested and working. This lesson plan focuses on skills required by any secondary level English Language Arts (ELA) curriculum including:
Literary response and analysis;
Analysis and evaluation of oral and media communication; and
Written English language conventions.
The literary devices explored in the lesson plan include expository phase, motif, symbol, development of theme and dramatic irony.
The materials supplied with the lesson plan include: