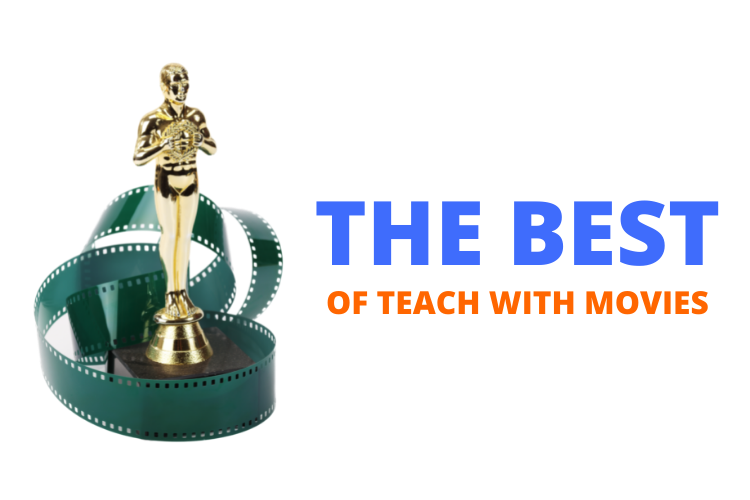 For French or English Language Arts classes, distribute TWM's Film Study Worksheet. Teachers can modify the worksheet to fit the needs of each class. Ask students to fill out the worksheet as they watch the film or at the film's end.
Search Lesson Plans for Movies
* we respect your privacy. no spam here!
Follow us on social media!