QUICK DISCUSSION QUESTION:
Why are the Dutch protectors of the Franks heroic figures?
Suggested Response:
The Dutch protectors, without any obligation whatsoever, put their lives at risk to help others. While an estimated 20,000 people in Holland hid Jews, and there was a general strike and some protests in support of Jews at the beginning of the German occupation, there were millions of people in Holland and all over occupied Europe who, out of fear or indifference, did nothing to protect the victims of the Nazis. Victor Kugler, Johannes Klieman, Miep Gies and Bep Voskuijl heroically tried to save the Franks.
BUILDING VOCABULARY:
This list relates to the passages quoted in this Learning Guide: Sun., June 14, 1942: brooch; Sat., June 20, 1942: unbossomings, "outside the common round," pogrom, capitulation, "quick succession," bearable, restrictions, October 9, 1942: acquaintances, "by the dozens," "without a shred of decency," barbarous, hostages, sabotage, saboteur; December 24, 1943: privilege; January 12, 1944: "a craze for," petticoat; February 23, 1944: compensation, privations; April 11, 1944: Netherlanders, representatives; May 3, 1944: capitalists; July 15, 1944: condemning, incapable, superficial, "the whole young brigade;" July 15, 1944: transformed, tranquility.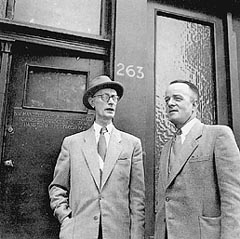 Johannes Kleiman and Victor Kugler
Two of the four main protectors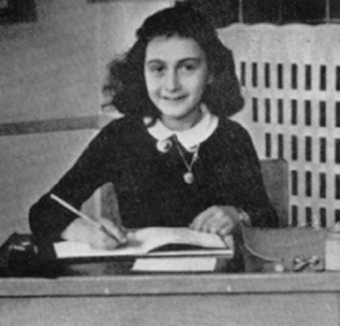 Anne Frank before
moving to the Secret Annex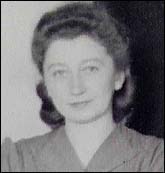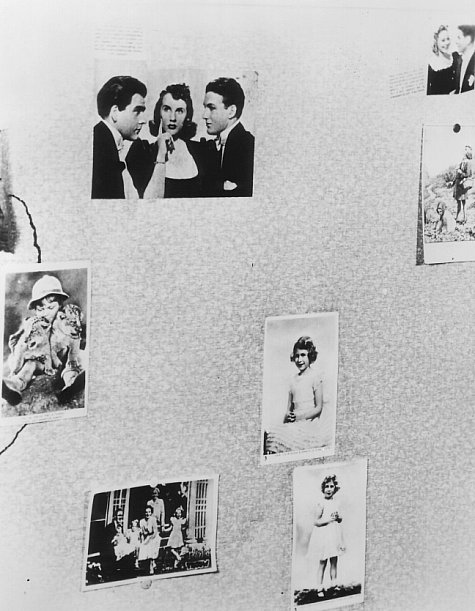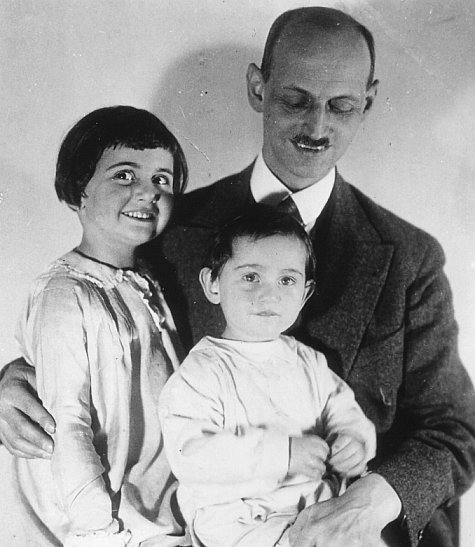 Anne, Margot and their father, Otto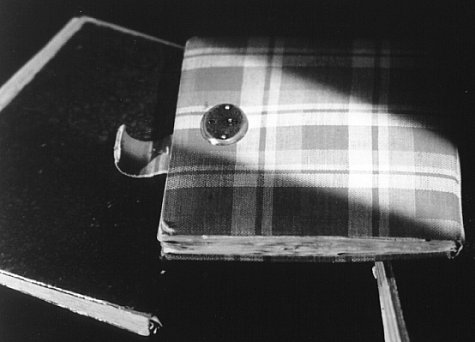 Search Lesson Plans for Movies
* we respect your privacy. no spam here!
Follow us on social media!