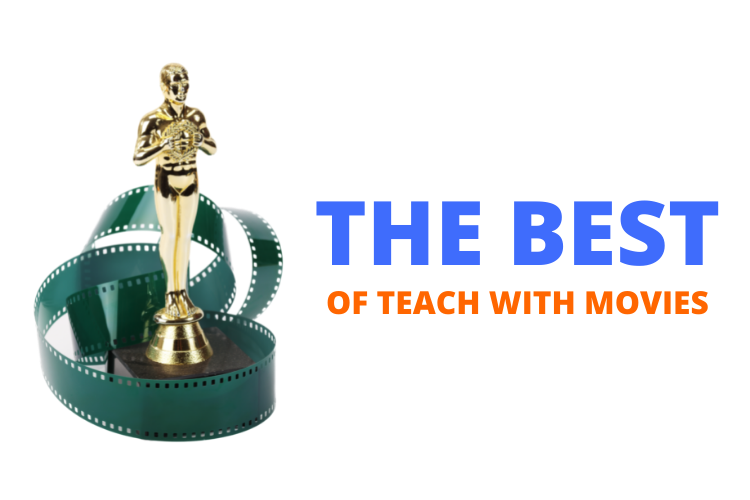 QUICK DISCUSSION QUESTION:
The Second World War was a "total war" in which the combatant countries put their entire economies and most of their industrial capacities into the war effort. Thus, many economic assets of the combatant countries were targeted by their adversaries. In addition, during the Second World War, first the Axis countries and then the Allies, used attacks on civilians to terrorize the populations of their enemies. In light of these facts, were Seita and Setsuko "collateral damage?"
Suggested Response:
The answer to this question is both yes and no. Seita had worked in a steel plant; that was clearly part of the war effort. However, Setsuko was too young to contribute to any war. In addition, as children merely trying to survive, they weren't contributing to Japan's war effort and, in that sense, their injuries were collateral damage. It is also true that the practice of bombing civilian areas, started by the Germans when the Luftwaffe bombed London, was used to terrorize the enemy's population and try to force surrender. It didn't work with the British, and it didn't work with the Japanese, until the U.S. significantly upped the ante with atomic bombs. Although, if the atomic bombs had not been used in August of 1945, the U.S. Army's Seventh Air Force would, in time, have reduced every Japanese urban population center to rubble using conventional incendiary bombs. It is hard to think that Japan could have survived as a nation if that had occurred.
BUILDING VOCABULARY:
"total war," "collateral damage," "incendiary"
Admiral Yamamoto in 1939: "Japanese cities, being made of wood and paper, would burn very easily. The Army talks big, but if war came and there were large-scale air raids, there's no telling what would happen." Spector, Ronald (1985). "Eagle Against the Sun." New York: Vintage Books. p. 503.
Search Lesson Plans for Movies
* we respect your privacy. no spam here!
Follow us on social media!