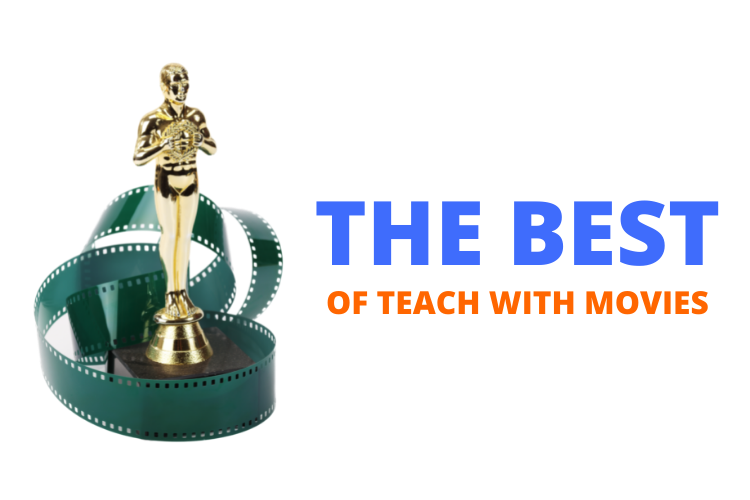 menagerie, secretions, "lesser of two evils", induct, vivacity, cotillion, tommy gun, malarial fever, dogwood, jonquil, "shank of the evening", "strings attached", "cat's out of the bag", drummer, Guernica, cavalier, "cut the rug", "what are you gassing about", propaganda, "way off the beam", "strings on me". See also Vocabulary.com article on "
The Glass Menagerie
".
If children like this play, they can read any of Tennessee Williams' other plays.
Tennessee Williams (1911-1983) was one of America's greatest playwrights. He won a Pulitzer Prize for "A Streetcar Named Desire" in 1947 and "Cat on a Hot Tin Roof" (1955). Other plays by Williams include "Sweet Bird of Youth", and "Night of the Iguana."
The movie/play contains at least one beautiful metaphor. At the end of the play, Tom says, "I didn't go to the moon. I went much further for time is the longest distance between two places." See Discussion Question #18.
Search Lesson Plans for Movies
* we respect your privacy. no spam here!
Follow us on social media!