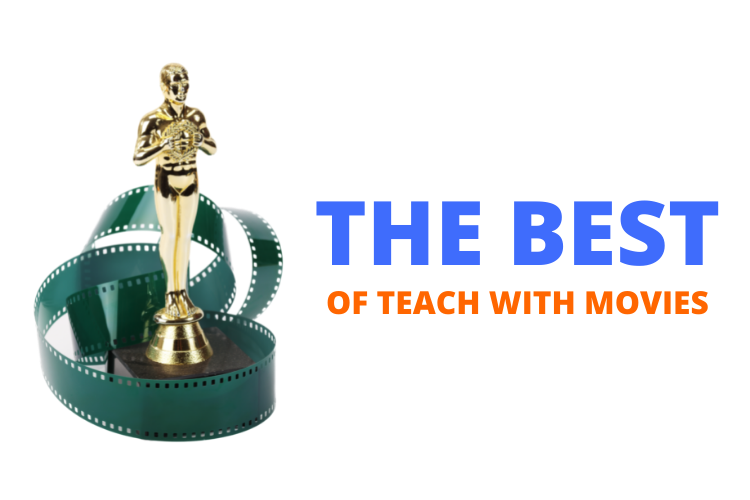 QUICK DISCUSSION QUESTION #1:
When is ambition destructive and when is it a force for good?
Suggested Response:
Ambition unrestrained by a concern for the common good and ethical principles is not beneficial for society. Societies that prosper are those that harness ambition for the public good and impose limits that restrain ambition when it does not benefit society. During the Wars of the Roses there were few restraints on ambition. Most U.S. Presidents have tempered their ambition with concerns for what they considered to be the common good.
QUICK DISCUSSION QUESTION #2:
Beginning with the first speech of the play, Richard enlists the audience as a sympathetic witness to his evil deeds. It is only, later on, that we see him for the monster that he is. Read the first speech carefully. How does Shakespeare create a situation in which the audience roots for the villain? What does this tell you about how wrongdoers often get their way in real life?
Suggested Response:
The character of Richard gets the audience to agree to a proposition that has a facial attractiveness: that it is better for a warrior to be fighting than to be playing around with women ("capers nimbly in a lady's bedchamber.") Through sarcasm, he invites us to laugh with him at the king. When you make fun of someone you engineer a separation between the subject of your joke and your audience. Richard then elicits our sympathy about his deformity and the injustice of the fact that he cannot "strut before a wanton ambling nymph". He is cursed to sit and think about his deformity. And then he tells us, with a glint in his eye and a smirk on his face (watch how the actor in this film does this) that it's therefore so very logical that he should turn his brothers against each other and engineer Clarence's imprisonment. He assures us that he will do this so cleverly that it will all be fun. It takes us, as an audience, time to realize that it's not sport to turn brother against brother so that one kills the other. But by then, Richard is well launched. As to the second part of the question, in real life, clever and eloquent people can use similar devices to get us to abandon our judgment and we may find ourselves agreeing to something before we know what we're getting ourselves into.
metaphor, subtle, prophet, wizard, prophecy, internecine, Machiavellian.
The text of this speech, without scansion markings, is set out below:
Have I a tongue to doom my brother's death
And shall that tongue give pardon to a slave?
My brother kill'd no man — his fault was thought,
And yet his punishment was bitter death.
Who sued to me for him? Who in my wrath,
Kneel'd at my feet, and bid me be advis'd?
Who spoke of brotherhood? Who spoke of love?
Who told me how the poor soul did forsake
The mighty Warwick and did fight for me?
Who told me, in the field at Tewksbury
When Oxford had me down, he rescued me
And said 'Dear Brother, live and be a king …
The text of the first eight lines of the play, without the scansion, is repeated below:
Now is the winter of our discontent
Made glorious summer by this sun of York;
And all the clouds that lour'd upon our house
In the deep bosom of the ocean buried.
Now are our brows bound with victorious wreaths;
Our bruised arms hung up for monuments;
Our stern alarums changed to merry meetings,
Our dreadful marches to delightful measures….
Search Lesson Plans for Movies
* we respect your privacy. no spam here!
Follow us on social media!