Martin Luther King Jr. Day
3rd Monday of January
Martin Luther King Jr. Day is a federal holiday in the United States marking the birthday of Martin Luther King Jr. It is observed on the third Monday of January each year. Born in 1929, Rev. Dr. King's actual birthday is January 15. The holiday is similar to holidays set under the Uniform Monday Holiday Act.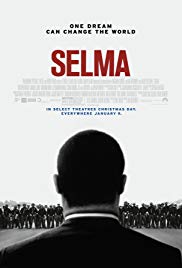 ( U.S.: 1945-1991; Civil Rights Movement; SEL: Leadership; Courage; Human Rights; Moral-Ethical Emphasis: Fairness, Citizenship) [12+]
Veganuary
January 1st – 31st
Veganuary is an annual challenge run by a UK nonprofit organization that promotes and educates about veganism by encouraging people to follow a vegan lifestyle for the month of January. Since the event began in 2014, participation has more than doubled each year.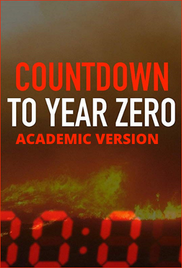 Academic Version
(The Environment; U.S. History & Culture 1991 to present; SEL: Caring for Animals; Taking Care of Yourself; Moral-Ethical Emphasis: Respect; Responsibility) [15+; 52 minutes]
Seeing-Eye Guide Dog Anniversary
January 29th
On January 29, the oldest guide dog school in the world celebrates over 90 years of working to enhance the independence and dignity of people who are blind and visually impaired. Founded in 1929, the 501(c)3 non-profit pioneered the assistance dog training movement and rights to public access in the United States.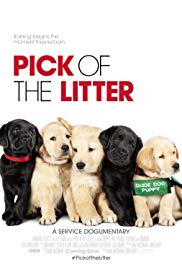 (U.S. History and Culture, 1991 to Present; SEL: Caring for Animals, Disabilities; Moral-Ethical Emphasis: Caring, Citizenship) [11+]
Isaac Newton
January 4, 1643
Sir Isaac Newton PRS was an English mathematician, physicist, astronomer, theologian, and author who is widely recognized as one of the greatest mathematicians and most influential scientists of all time and as a key figure in the scientific revolution.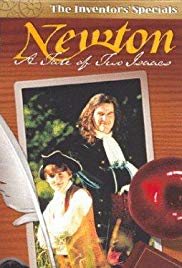 (Biography; Science-Technology; World/England & Enlightenment; Mathematics; SEL: Romantic Relationships; Talent) [8-13]
Benjamin Franklin
January 17, 1706
Benjamin Franklin was one of the Founding Fathers of the United States. A polymath, he was a leading writer, printer, political philosopher, politician, Freemason, postmaster, scientist, inventor, humorist, civic activist, statesman, and diplomat.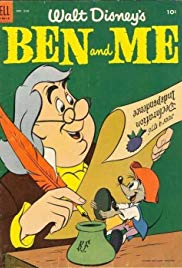 Short Subject
(Biography/Franklin; U. S./1750 – 1812 & Pennsylvania; Science-Technology; SEL: Friendship; Moral-Ethical Emphasis: Citizenship) [8 & 9; 27 minutes]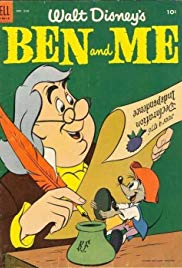 Talking and Playing for Growth
Short Subject (SEL: Friendship; Moral-Ethical Emphasis: Citizenship) [5 – 8; 27 minutes]
Edgar Allan Poe
January 19, 1809
Edgar Allan Poe was an American writer, poet, editor, and literary critic. Poe is best known for his poetry and short stories, particularly his tales of mystery and the macabre.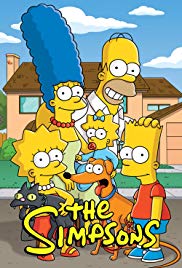 Snippet Lesson Plan
Introducing the Poetry of Edgar Allan Poe Using "The Simpsons" (The Raven) and "The Ladykillers" (To Helen) [14+; snippets: 8 minutes; lesson: from one to three 45 – 55 minute classes, depending on the assignments given]
Wolfgang Amadeus Mozart
January 27, 1756
Wolfgang Amadeus Mozart, baptized as Johannes Chrysostomus Wolfgangus Theophilus Mozart, was a prolific and influential composer of the Classical period. Born in Salzburg, in the Holy Roman Empire, Mozart showed prodigious ability from his earliest childhood.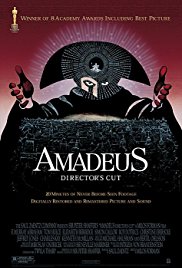 (Biography/Mozart; Music/Classical; World/Austria; SEL: Humility; Alcohol and Drug Abuse; Talent; Moral-Ethical Emphasis: Responsibility; Caring) [12+]
Franklin D. Roosevelt
January 30, 1882
Franklin Delano Roosevelt, often referred to by his initials FDR, was an American politician who served as the 32nd president of the United States from 1933 until his death in 1945.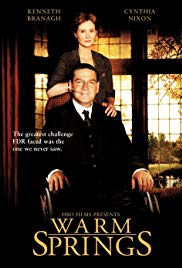 (U.S./1913 – 1929 & Georgia; Biography; SEL: Courage; Disabilities; Moral-Ethical Emphasis: Responsibility; Caring) [12+]
Jackie Robinson
January 31, 1919
Jack Roosevelt Robinson was an American professional baseball player who became the first African American to play in Major League Baseball in the modern era. Robinson broke the baseball color line when he started at first base for the Brooklyn Dodgers on April 15, 1947.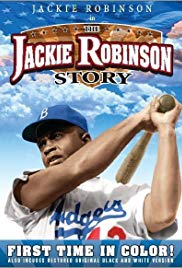 (Biography; Sports/Baseball; U.S./1945 – 1991 & Diversity; SEL: Male Role Model; Moral-Ethical Emphasis: Trustworthiness, Respect, Citizenship) [8+]