June is "National Post-Traumatic Stress Disorder Awareness Month", and is intended to raise public awareness about issues related to PTSD, reduce the stigma associated with PTSD, and help ensure that those suffering from the invisible wounds of war receive proper treatment.

June is Gay pride or LGBT pride is the promotion of self-affirmation, dignity, equality, and increased visibility of lesbian, gay, bisexual, and transgender people as a social group. Pride, as opposed to shame and social stigma, is the predominant outlook that bolsters most LGBT rights movements.
Movie/Television Worksheets:

July 26th
The Americans with Disabilities Act (ADA) was signed into law on July 26, 1990, by President George H.W. Bush. Throughout the year the ADA National Network recognizes this landmark event and the important work to promote equal opportunity for people with disabilities.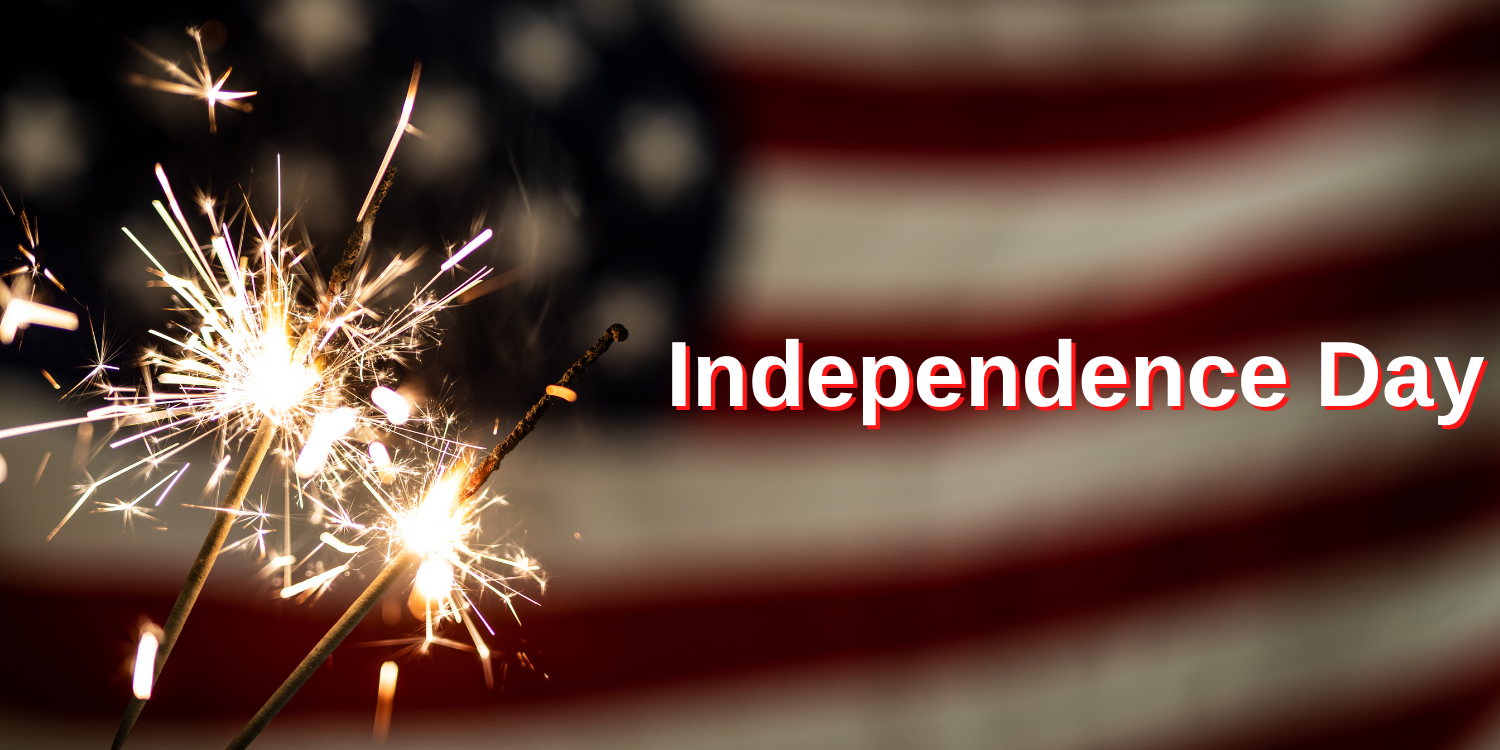 4th of July
Independence Day is a federal holiday in the United States commemorating the Declaration of Independence of the United States, on July 4, 1776.
Every person will have what they feel is most wonderful about the United States.  For some, it is the story of economic improvement, for others, it is immigration, for others it is winning, with our allies, the Second World War, for others it is the Civil Rights movement. So, look through the U.S. History and Culture Index and take your pick.
Each film recommended by TeachWithMovies.org contains lessons on life and positive moral messages. Our Guides and Lesson Plans show teachers how to stress these messages and make them meaningful for young audiences.
Join thousands of teachers and professors who use movies to enrich classes & drive assignments.
Lesson Plans and Learning Guides based on more than 425 films.
Learning Guides Feature:
Benefits
Possible Problems
Helpful Background
Building Vocabulary
Discussion Questions
Links to Internet
Bridges to Reading
Assignments & Projects
SUPPLEMENT SCHOOL CURRICULUM, PROMOTE SOCIAL-EMOTIONAL LEARNING!
Teach with the Best of HOLLYWOOD!
Snippet Lesson Plans Feature:
Learner Outcomes/Objectives
Rationale
Preparation
Location of the Clip in the Movie, Film or Video
Step-by-Step Instructions

19th of August
The National Aviation Day is a United States national observation that celebrates the development of aviation. The holiday was established in 1939 by Franklin Delano Roosevelt, who issued a presidential proclamation that designated the anniversary of Orville Wright's birthday to be National Aviation Day.

August 25, 1939
When a tornado rips through Kansas, Dorothy and her dog, Toto, are whisked away in their house to the magical land of Oz. They follow the Yellow Brick Road toward the Emerald City to meet the Wizard, and en route they meet a Scarecrow that needs a brain, a Tin Man missing a heart, and a Cowardly Lion who wants courage. The wizard asks the group to bring him the broom of the Wicked Witch of the West to earn his help.

August 26th
Women's Equality Day is celebrated in the United States on August 26 to commemorate the 1920 adoption of the Nineteenth Amendment to the United States Constitution, which prohibits the states and the federal government from denying the right to vote to citizens of the United States on the basis of sex.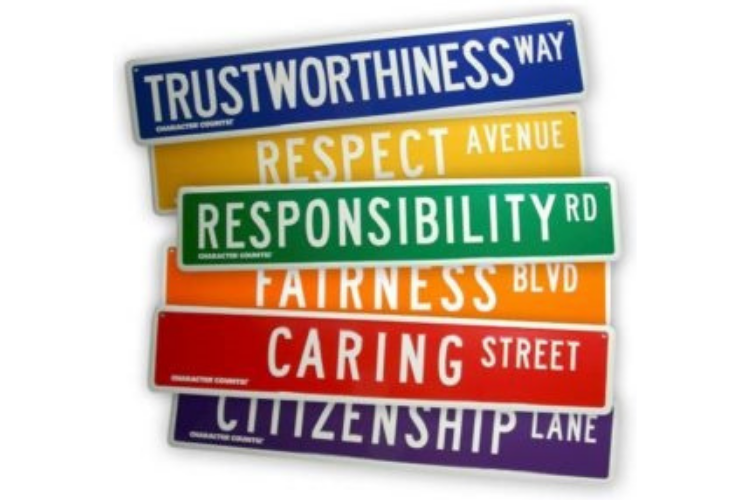 CREATE LESSON PLANS IN CHARACTER EDUCATION,
ETHICS, AND MORALITY FROM MOVIES AND FILM!
Teachwithmovies.org is a Character Counts
"Six Pillars Partner" and uses the Six Pillars of
Character to organize ethical principles.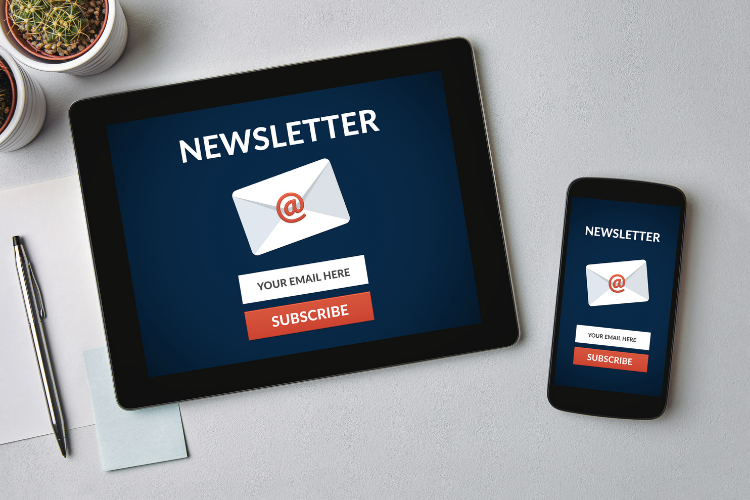 * we respect your privacy. no spam here!